A computer algorithm consistently beat experienced real estate brokers in finding homes a buyer liked best in a recent test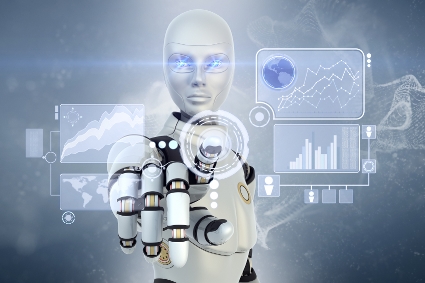 This could be bad news for real estate professionals. In a recent contest, a computer algorithm went head-to-head with three experienced real estate brokers to see who recommended homes a buyer most preferred – and the buyer consistently preferred the robot's picks.
The contest, conducted by Inman News, pitted a "robot" algorithm provided by QValue via REalMARKABLE.com against three Denver-area real estate professionals. Local real estate expert John Rebchook served as the buyer, according to a release from Inman News.
Each day, Rebchook would identify a home he really liked. The brokers and the robot were then tasked with suggesting homes that would be as "emotionally stimulating" as the sample home. Each day the broker and the robot each suggested three homes, which Rebchook would then rank according to his preference. Here's how it broke down, according to the release:
Day 1:

Favorite home – robot
Second-favorite home – robot

Day 2:

Favorite home – robot
Third-favorite home – robot

Day 3:

Favorite home – robot
Second-favorite home – suggested by both robot and broker
"The algorithm's recommendations consistently placed two homes within the top three buyer choices each day, and placed as the buyer's number-one favorite home every time all three days," said Creed Smith of QValue. "This tells me the algorithm can indeed suggest homes based on emotionally triggering qualities buyers desire (qualitative criteria), and has moved far away from primitive current strategies used by all other websites, portals, and including all broker MLSs, which search by quantitative measures such as price range and bedroom counts."