The platform provides insights and forecasts to help manage risk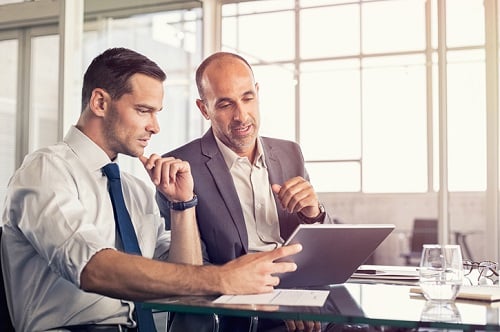 RiskSpan has announced the launch of a data, modeling, and analytics platform for loans and structured products.
The platform, RS Edge, manages portfolio risk and delivers analysis for loans and structured products. It provides insights from historical trends and forecasts under a range of economic scenarios on RiskSpan's cloud-based platform.
RiskSpan said the insights enable asset managers to define an acceptable level of risk and ground pricing decisions with data-driven analysis.
"RiskSpan has developed a holistic approach to RMBS analysis that combines loan collateral, historical, and scenario analysis with deal comparison tools to more accurately predict future performance," wrote RiskSpan in its announcement. "This approach illuminates risk from shifting collateral and provides investors with confidence in their positions."
Additionally, RS Edge's forecasting analytics support rate-sheet validation and loan pricing.