Move allows users to deliver title policies and recorded mortgages to lender partners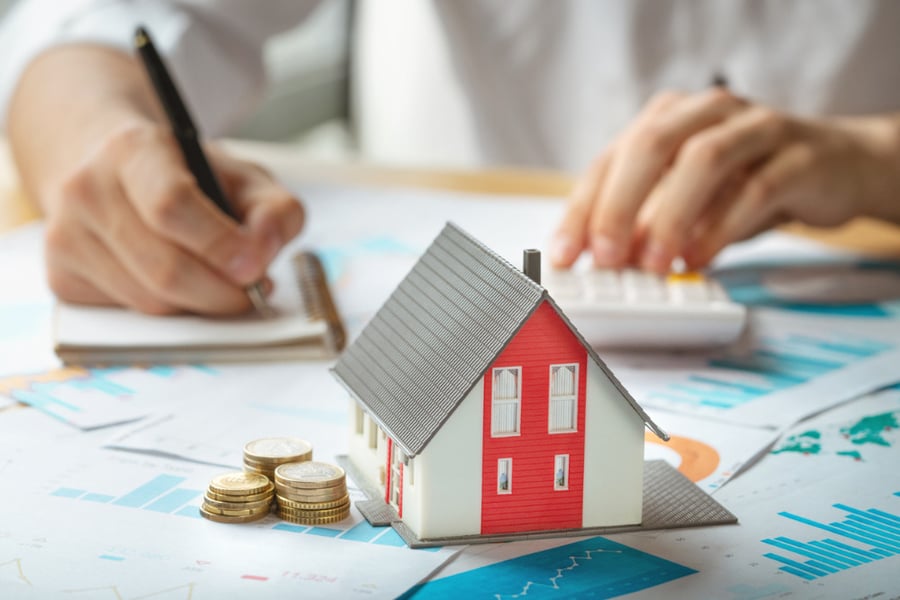 Real estate tech company REX is expanding into home closing by tapping digital closing platform Qualia to power its title and escrow operations.
According to its release, the partnership will enable REX users to monitor the closing process through an automated escrow system which sends updates and tasks for both parties to complete – streamlining the escrow and closing process.
"The home closing process has traditionally been one of the most complicated, confusing, paper-laden parts of the home buying experience," Qualia CEO Nate Baker said. "We're proud to support high growth real estate technology companies like REX to provide homebuyers and sellers with a transparent, easy-to-understand, and fully digital real estate closing experience."
REX also said that the electronic delivery of closing packages to clients and notaries, and final title policies and recorded mortgages to lender partners are now also possible.
"At REX, we're focused on reimagining the entire home buying and selling process, simplifying it so that all services are under one roof, and offering savings as a result. We're excited to have found a partner in Qualia that shares the same goal of a streamlined transaction," said Lynley Sides, president and chief operations officer of REX. "The partnership represents another addition to REX's suite of services for home buyers and sellers."