Lowering the age option enables borrowers to enhance their cash flow earlier in the retirement process, exec says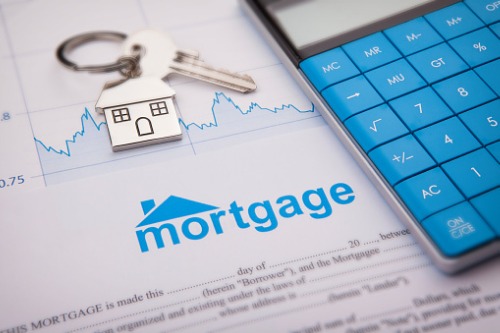 Finance of America Reverse has lowered the eligibility age for senior borrowers of its proprietary HomeSafe suite of products.
The reverse mortgage lender announced that the eligibility age for borrowers is now 60 years old for its HomeSafe Standard, HomeSafe Flex, and HomeSafe Second. However, FAR said that the change would not apply in Texas and Utah, where 62 remained the minimum age for borrowers to qualify for such products.
"We are pleased to meet industry demand for this amendment but stress that borrower responsibility is paramount in factoring in whether this new timeline makes sense for their long-term retirement goals," said FAR President Kristen Sieffert.
"Leveraging the earlier age option can make sense for those that need to enhance their cash flow earlier in the retirement process," said Dan Hultquist, vice president of organizational development at FAR. "The caveat is that this may extend the life of a loan, which would mean that more interest accrues. So, as with any mortgage-related product, borrowers need to make sure that this is appropriate for their specific financial situation."
Earlier in July, the firm deployed its HomeSafe Standard product in New York, the only proprietary reverse mortgage offering to be approved in the state in over a decade. FAR also expanded its footprint in Florida with the launch of HomeSafe Select.