California Reinvestment Coalition recommended increased oversight and enforcement to protect seniors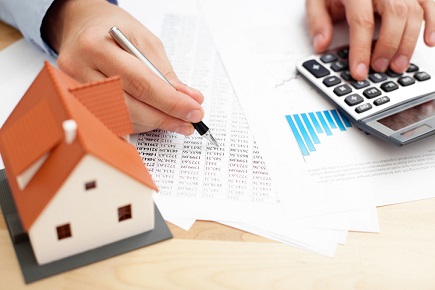 Reverse
mortgage foreclosures in 2016 surged 646% compared to the previous seven years, according to California Reinvestment Coalition (CRC), citing data it obtained from the Department of Housing and Urban Development (HUD) through a Freedom of Information Act request.
The CRC, together with Jacksonville Area Legal Aid, submitted a FOIA request to HUD in January about
reverse mortgage
foreclosures in HUD's Home Equity Conversion Mortgage (HECM) program and a new program that helps keep widowed and widower non-borrowing spouses in their homes after the death of their spouse.
"This new data adds to our concerns that HUD is asleep at the wheel when it comes to protecting vulnerable seniors from foreclosures that shouldn't happen," said Kevin Stein, deputy director at the California Reinvestment Coalition. "Seniors are losing their homes at an alarming rate, and HUD appears to be doing little more than rubber-stamping foreclosure requests by servicers who should be making every reasonable effort to preserve senior homeownership whenever possible."
CRC said that HUD data revealed 32,976 foreclosures on federally insured
reverse mortgages
from April 2016 to December 2016. In response to an earlier FOIA request, the HUD disclosed that there were 41,237 foreclosures in the HECM program during the seven-year period from April 2009 to April 2016.
When computed as a monthly average, foreclosures increased to 3,664 per month from April 2016 to December 2016 from 491 per month from April 2009 to April 2016, or an increase of 3,173 foreclosures per month.
Given the data, CRC recommended to Congress, HUD, and the Consumer Financial Protection Bureau that servicers be required to help at-risk seniors; increase oversight and enforcement to protect seniors; and improve transparency and oversight of reverse mortgage company change of ownership.
Related stories:
Reforms to HUD reverse mortgage program proposed in US Congress bill
Mortgage is top CFPB complaint category among older consumers