The grass is greener in these parts…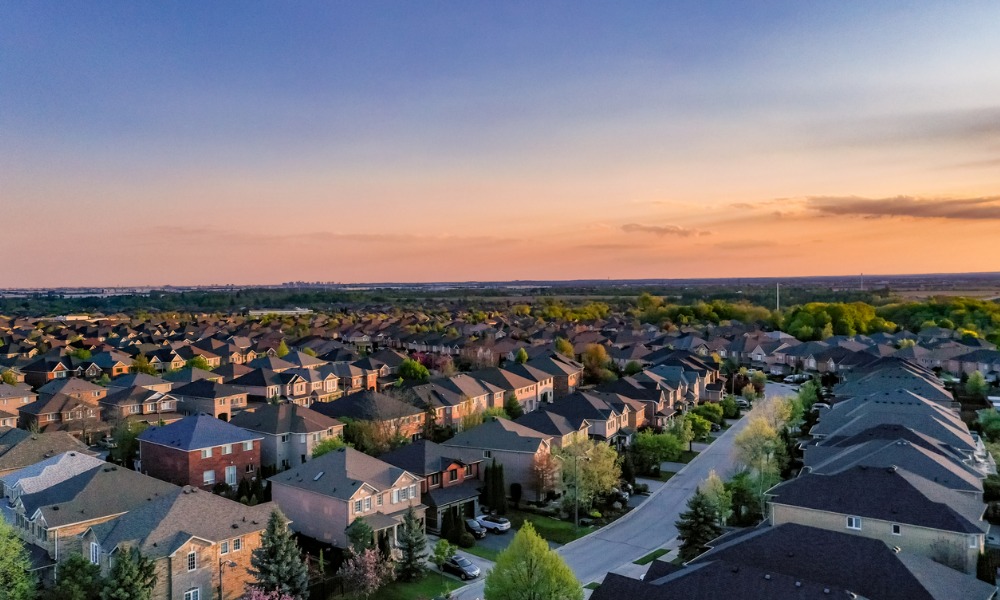 Moving to less expensive cities is expected to become even more of a common occurrence than it already is, especially after the Federal Reserve has decided to hike rates by three-quarters of a percentage point – the highest increase since 2007.
Real estate brokerage Redfin compiled a list of the 10 most affordable cities to purchase a home. The catch? You have to be willing to move to smaller cities with just over a million residents.
The National Association of Realtors (NAR) placed the median price of an existing home at $403,800 in July, but the most expensive on Redfin's list doesn't go beyond $270,000.
Read next: Housing affordability lowest in a decade
Of the 10 cities, five are located in Ohio, two in New York and two in Pennsylvania. It was Detroit, Michigan, that topped the list with a median price of $87,000. The next one – Dayton, Ohio – will cost nearly an additional $20,000 to buy a home.
However, the process of home buying is more than considering the price and location of a house. There are factors such as the lot size, number of bedrooms and neighborhood, among other things, to take into account.
When it comes to demographic, Business Insider reported that Toledo, Ohio has been facing a decline in population, but found that the city is growing in popularity with Gen Z renters. Meanwhile, NAR and Realtor.com have identified Akron, Ohio as one of the best places for aspiring Black homeowners to settle in.
Here are the best smaller cities to buy a house with their corresponding median prices, according to the research:
Detroit, Michigan - $87,000
Dayton, Ohio - $106,000
Youngstown, Ohio - $122,600
Toledo, Ohio - $125,000
Cleveland, Ohio - $125,000
Akron, Ohio - $135,000
Scranton, Pennsylvania - $142,000
Syracuse, New York - $169,000
Buffalo, New York - $230,000
Pittsburgh, Pennsylvania - $266,000