Thirty-three names from the US made this illustrious list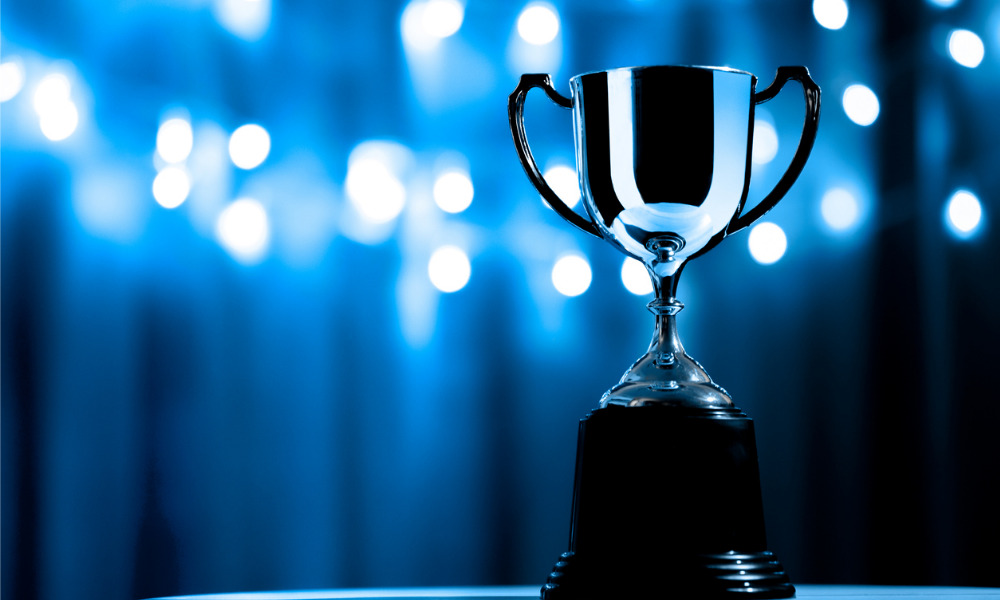 Ever wondered who the biggest names are in the mortgage industry worldwide, and how the US stacks up compared to its global peers? Now, the definitive guide has been released as Mortgage Professional America, in association with sister publications New Zealand Adviser, Canadian Mortgage Professional and Mortgage Professional Australia, releases the 2021 Global 100.
This prestigious list doesn't just gather renowned names, but also shines the spotlight on leaders that are actively making a difference in today's market. This could be achieved through advancements within their own companies, providing education to the sector at large, leading the way at industry associations, or by steering key issues.
Backed by a global publisher, MPA and its sister publications are in a unique position to assess the mortgage landscape – and now the Global 100 has been revealed.
So how did the USA fare?
The answer is extremely well, with 33 names making the list. But as for who those names are, you'll need to click through and read the full report, available for free, to find out.