Find out which elite industry names made the list…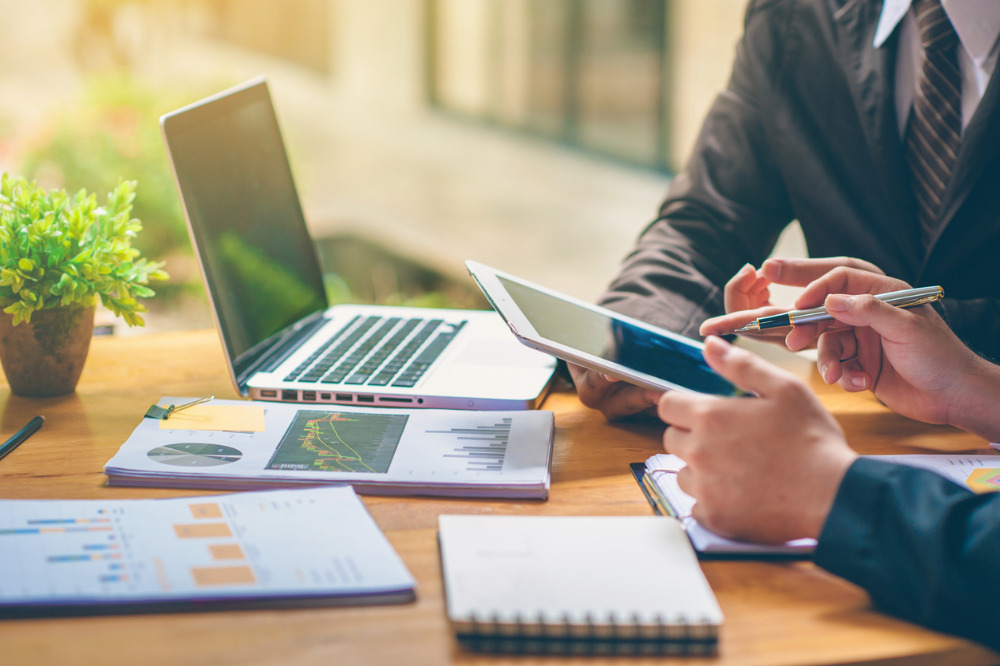 How do you measure success? For some it's simply doing a job they love, for others it's about helping people achieve their dreams, and for many it's about being at the very top.
Now, imagine if you achieved all three? That is what the latest members of the Mortgage Professional America $150 million Club can boast.
These are the mortgage professionals who not only love what they do and thrive on seeing clients achieve their dreams, but who managed to produce an eye-catching $150 million in volume, or more, during 2020. Earlier this year, MPA issued a survey calling on the industry's elite to put themselves forward for this list – and now, after a verification process, the full list has been revealed.
So, who made it into this year's $150 million Club?
Among those on the list are:
You can click on the links above to read their stories.
However, for the full list, click through now. And on behalf of everyone associated with MPA, our huge congratulations to all those who have joined the club.