Find out which firms were deemed "five-star"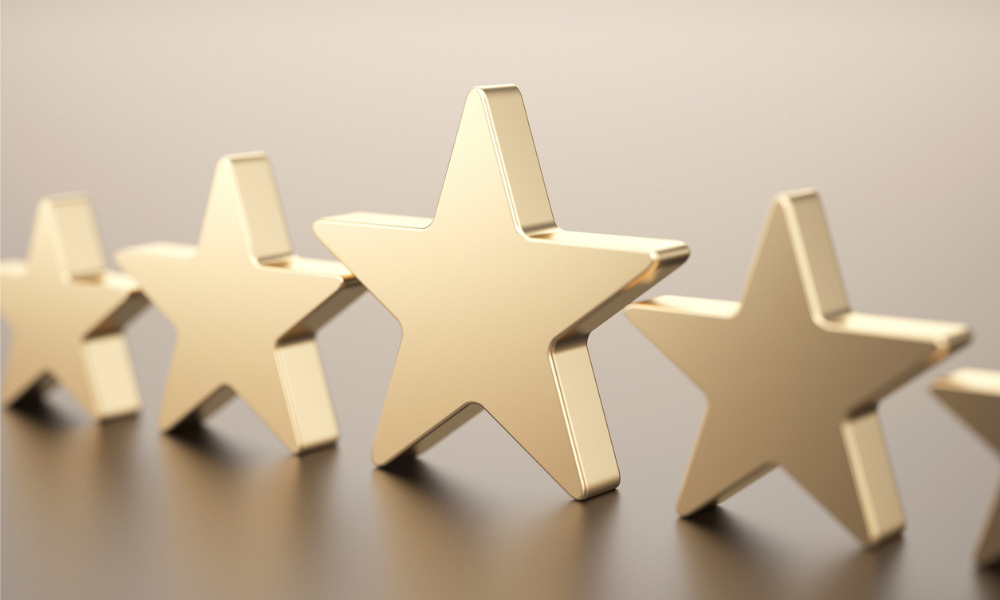 From top-notch customer service to great innovations, wholesale lenders have been impressing originators across the country – and now the cream of the crop have been named.
Available to view, for free, now, MPA has just released its Five-Star Wholesale Lenders report on the back of an extensive reader survey.
During a 15-week process, MPA's research team conducted one-on-one interviews with brokers and originators and surveyed thousands more in its network to understand what mortgage professionals think of current market offerings.
The wholesale lenders' performance was measured on the strength of their customer service, technology and software, turnaround time, interest rate, support and training, breadth of product offering, compensation, and referrals generated.
So, who made it and earned the five-star distinction?