Single-family construction remain down as multifamily sees moderate declines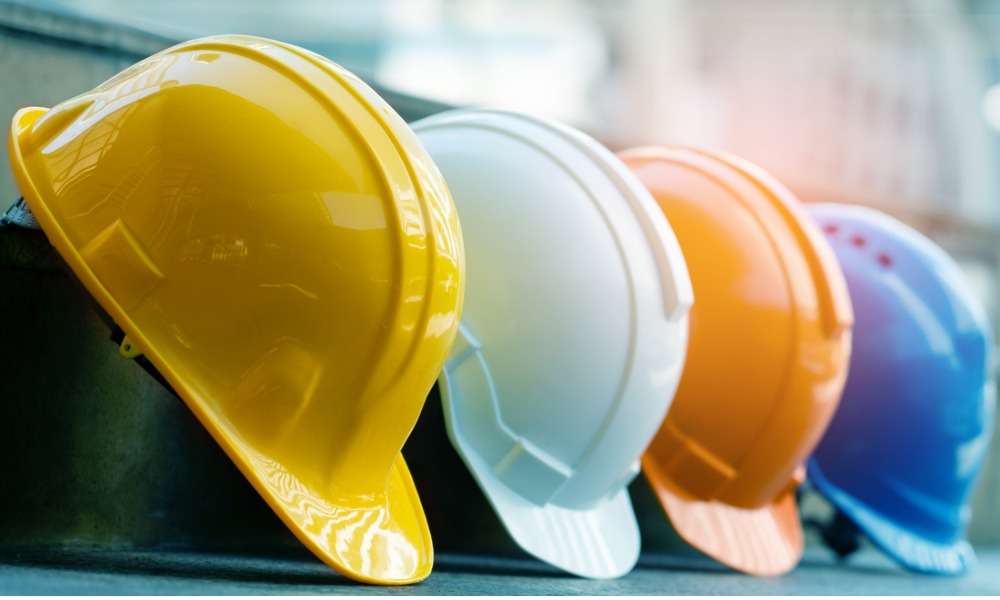 Residential construction in the US continued its downward trend in October as the cooling effect of record-high mortgage rates keeps demand for single-family down.
Data from the Census Bureau revealed privately-owned housing starts in October were at a seasonally adjusted annual rate of 1.43 million, down 4.2% from the revised September estimate of 1.49 million and 8.8% below the previous year's rate of 1.56 million.
The downward trend in housing starts was particularly evident for single-family construction, which fell 6.1% below September's revised figure to a seasonally adjusted annual rate of 855,000. Fannie Mae chief economist Doug Duncan said such a decline is in line with industry expectations as "rising mortgage rates continue to weaken homebuying demand."
"[This] is evidenced by this week's survey from the National Association of Home Builders (NAHB) showing yet another decline in homebuilder confidence and the lowest foot traffic of prospective buyers since 2012, when excluding the initial COVID shock," said Duncan.
With homebuilder confidence down, Duncan added that October's 3.6% decline in single-family building permits is "hardly surprising."
"We also know from previous reports that builders have a growing inventory of completed new homes for sale, suggesting they will likely pull back on future projects until they can move their completed inventory," he said.
Housing units authorized by building permits were at a seasonally adjusted annual rate of 1.53 million in October, according to the Census Bureau, falling 2.4% below September and 10.1% below October 2021. Single-family permits slid down to a rate of 839,000 from the revised September figure of 870,000.
Compared to single-family, the declines in multifamily construction were modest. The Census Bureau reported multifamily starts were at a seasonally adjusted rate of 556,000 in October. This is 0.5% below September and 17.3% above October 2021. Meanwhile, October's multifamily permits were at a rate of 687,000, down 0.7% from September and 31.5% over 2021.
Despite these modest declines, Duncan said there is a likelihood that multifamily construction will also slow down as "private incoming data shows moderating rent growth and modestly higher vacancy rates."
"Historically, changes in the direction of multifamily construction tend to lag movements in the single-family market," he said.
The Census Bureau's latest new residential construction report, released jointly with the Department of Housing and Urban Development, also revealed figures for housing units completed in October. Housing completions was at rate of 1.43 million, down 6.4% from September's numbers. Single-family completions fell 8.3% to a rate of 961,000, while multi-family completions were at 362,000.