COVID-19 has only worsened problems that have plagued school systems for years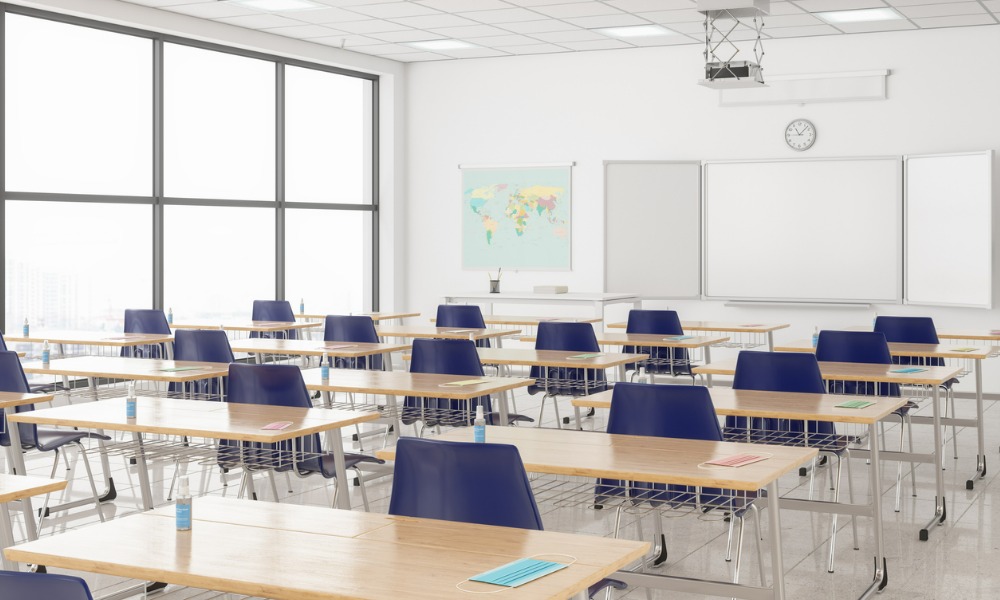 Educators are struggling more than ever to keep a roof over their heads. A survey from the National Education Association has found that 16% of educators – up from 12% before the pandemic – have trouble paying their rent or mortgage.
The lingering pandemic, soaring inflation and mortgage rates have all contributed to US educators' already challenging working conditions. Monthly rent has doubled in the past decade, rising from around $700 a month in 2012 to $1,300 in 2022. Some school systems have been forced to act as both employer and landlord just to keep staff, while others have enlisted the help of private individuals to bridge the housing gap for educators.
In Silicon Valley, residents have answered their local school district's call by offering up empty rooms in their homes for rent, CNN reported.
Read more: Fannie Mae introduces equitable housing plan for minority homeowners
In Los Angeles, affordable housing initiatives exist but fail to benefit most full-time teachers, who "earn too much" to qualify. The state-regulated cap for affordable housing is 60% of the state average household income – around $50,000 a year. Los Angeles Unified School District teachers earn a starting salary of a little over $56,000 a year, placing them in a difficult limbo between making too much to qualify for affordable homes and too little to retain comfortable, convenient housing.
Read next: Alliance seeks to rehabilitate old homes
The National Education Association has stressed the need for greater pay increases alongside more affordable housing options and other benefits.