Rising rents, low housing supply and the upward climb of mortgage rates are leaving potential homeowners between a rock and a hard place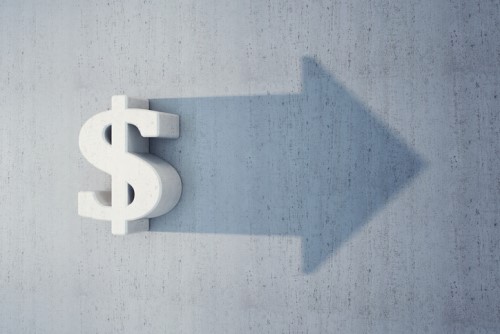 Rents are rising at the fastest pace in nearly two years – but rising mortgage rates are keeping renters stuck between a rock and a hard place.
Potential homebuyers are finding it increasingly hard to find a house they can afford, which means they're renting longer, according to real estate expert Diana Olick. And that's pushing demand for rentals – and rent prices – higher.
"The median rent in the United States rose 2.8 percent over the past year to $1,445, the fastest pace of appreciation since May 2016, according to Zillow," Olick wrote for CNBC. "Rents are rising fastest in some expected markets, like Seattle and Sacramento, California, and in some unexpected places, including Minneapolis and Atlanta."
Rent price appreciation had slowed in the last two years as a glut of apartments became available following a construction boom, Olick said. But now rent is on the rise again due to a record-low supply of homes for sale.
"For-sale inventory is tight, and with home prices continuing their rapid climb, it's becoming more and more difficult for renters to become owners, forcing them to rent longer than they otherwise would have," Zillow senior economist Aaron Terrazas told CNBC.
And rising mortgage rates just make the problem worse, decreasing affordability for potential buyers.
Nationally, apartment occupancy was at 95% at the end of 2017 – and that rate could rise even more in the coming months, Olick wrote.
"Construction of new apartments has been slowing, and new single-family home construction is nowhere near where it needs to be, given red-hot demand," she wrote.