Lawmakers' support for renters remains critical in preventing greater economic harm – NMHC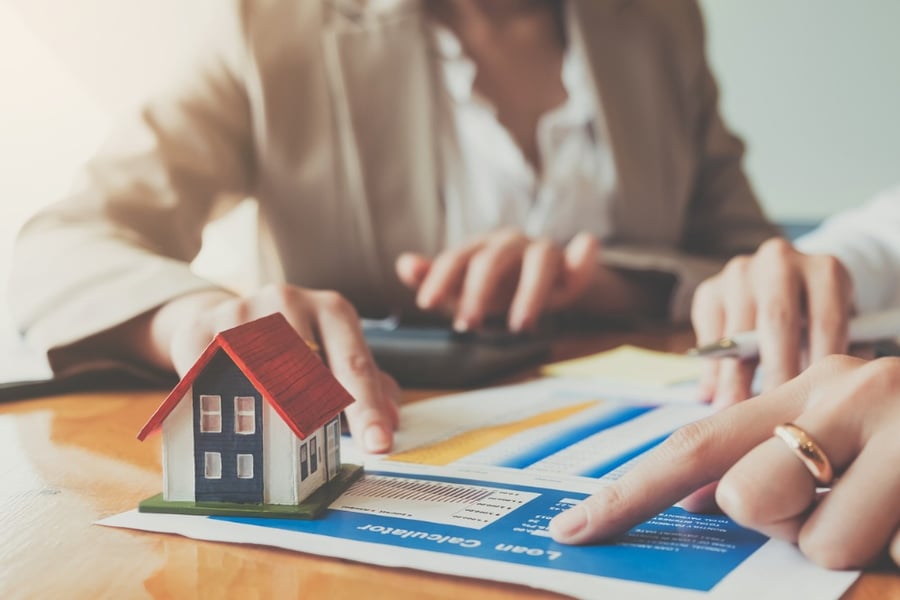 As a result of government rent assistance and eviction moratoriums, a majority of renters in the US have been able to meet their obligations in June.
Over 92% of apartment households made either a full or partial rent payment by June 20, according to National Multifamily Housing Council's (NMHC) survey of 11.4 million units of professionally managed apartment units nationwide. This stayed unchanged from the share who paid over the course of June and was higher than the 90.8% of renters who paid by May 20.
While the NMHC Rent Payment Tracker is intended to serve as an indicator of the challenges faced by residents affected by COVID-19, it also helps track the recovery and the effectiveness of government stimulus and subsidies.
So far, the steps taken by the government seem to be effective in keeping Americans housed during the pandemic, said NMHC President Doug Bibby.
"With the support of expanded unemployment benefits, stimulus funds and significant efforts by apartment community owners and operators to help residents impacted by the outbreak of COVID-19 and resulting financial hardships, it seems most renters were once again able to meet their obligations," Bibby said. "The early steps taken by lawmakers have proven critical to keeping many safely and securely housed. As we move forward and the economy begins to recover, it will be vitally important that lawmakers continue to support the nation's renters and forestall even greater economic harm."