The COVID-19 pandemic has stalled existing-home sales – the major driver of maintenance and re-modeling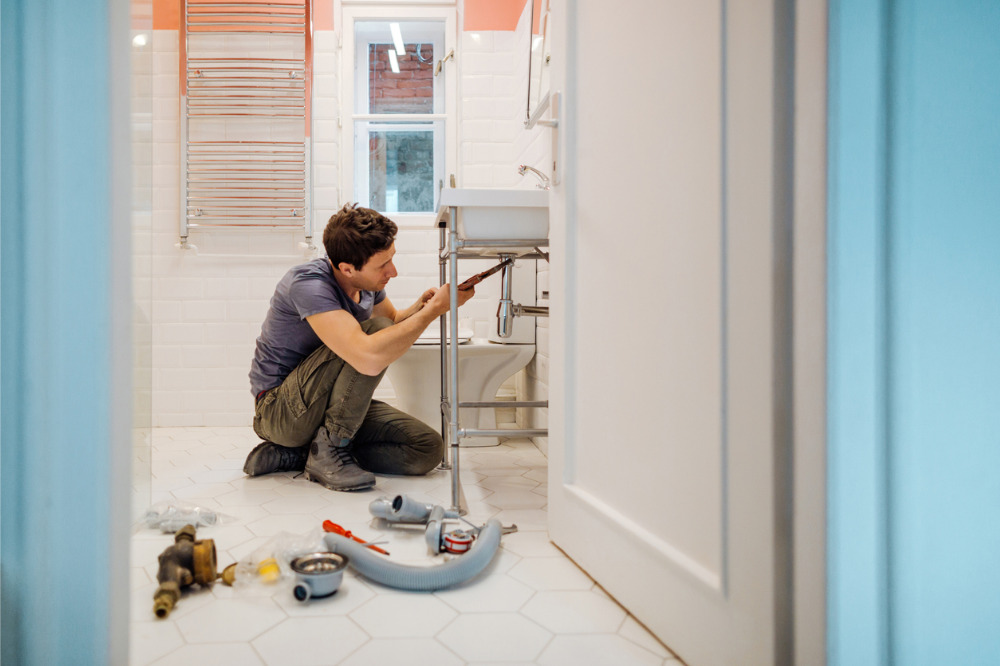 Home renovations have plummeted amid the coronavirus pandemic, according to a new report from property data provider Buildfax.
The drop is part and parcel of the impact of the outbreak on the housing industry. New construction has slowed, existing-home sales have hit a decade low, and a record number of houses were pulled off the market.
"Existing housing activity, which often sees a boost from property transactions, was no exception," Buildfax said. "Across the board, maintenance and remodeling – a subset of maintenance that includes renovations, additions and alterations – declined drastically year over year."
Existing housing maintenance volume tumbled 29.09% year over year, while existing housing remodel volume plummeted 33.83%. Single-family housing authorizations still saw a year-over-year increase, but the growth was slight and signified a distinct slowdown from March, Buildfax said.
"Existing housing activity plunged in April alongside existing home sales, the later of which is one major factor that drives maintenance and remodels," said Jonathan Kanarek, managing director of Buildfax. "While repair work following a weather event and routine upgrades also influence maintenance trends, existing home sales undoubtedly spur increased maintenance and remodeling activity as homeowners prepare to sell their home or, given the aging housing stock, purchase and repair a fixer-upper. Right now, while some markets are still experiencing steady home-sale activity, by and large, property transactions have slowed substantially, which subsequently affects the pace of maintenance and remodeling. On the bright side, we anticipate maintenance and remodeling to rebound as the number of home sales starts increasing later this year."