Some minority borrowers did not get discounts offered to many other borrowers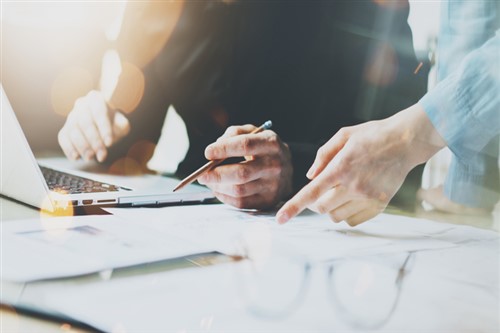 Citigroup may face sanctions after it failed to offer mortgage discounts to minority customers despite offering the discounts to many other borrowers, a possible breach of fair-lending standards, according to a report by Reuters.
Three people familiar with the regulatory examination told Reuters that the Office of the Comptroller of the Currency (OCC) is mulling a penalty against the company. In case of a finding of wrongdoing, the OCC may impose a fine or place the company under tighter oversight, among other sanctions.
According to the sources, Citigroup self-reported the "relationship pricing" issues to the OCC after it was uncovered in the company's review of its compliance with fair-lending standards. Citigroup's program allows a half-percentage point off the interest rates for customers with $1 million in deposits or investments. Some minority borrowers were not offered those discounts.
Citigroup told the regulator that the pricing discrepancies were inadvertent and that it had acted to resolve the problem, according to Reuters' sources.
Drew Benson, a spokesman for the company, acknowledged the pricing issues. However, he said Citigroup believes it did not engage in discrimination or violate fair-lending laws.
"In 2014, Citi self-identified errors implementing its relationship pricing program which affected a small percentage of our mortgage customers," Benson said in a statement provided to Reuters. "We conducted a comprehensive review, reimbursed affected customers, and have strengthened our processes and controls to help ensure correct implementation going forward."