Historically low rates drive volume across purchase and refinance originations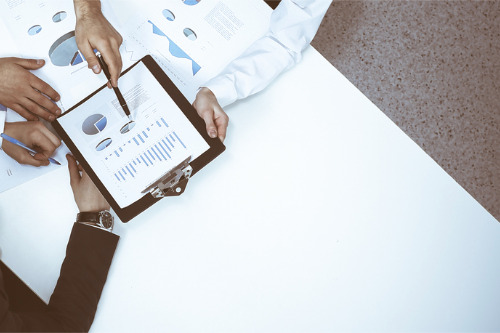 Refinances accounted for 56% of all closed loans in August, according to the latest Ellie Mae Origination Insight Report.
Refis saw a 2% month-over-month gain in August, while the share of purchase originations dropped to 44%. The report also showed that the 30-year note rate on all loans hit a new record-low, plunging from 3.24% in July of 3.09% in August.
"Interest rates are at historic lows, driving volume across both purchases and refinances. In August of 2019 we saw 30-year rates just over 4% across all loans, while this month we're seeing average rates almost one percentage point lower," said Ellie Mae Chief Operating Officer Joe Tyrrell. "Not only does this enable home buyers to get more home for their dollar, it allows new home buyers who might be waiting for a good deal to enter the market."
The time to close all loans rose to 49 days in August from 47 days in July, with the time to close a purchase up to 45 days and the time to close a refinance up to 51 days. Closing rates on all loans increased slightly from 77.1% to a reading of 77.2% month over month.
FICO scores for all loans also continued to climb to new highs this year, up from 750 in July to 752 in August.
"As lenders continue to manage high volumes, technology is bridging the gap to add efficiency to manual workflows behind the scenes while freeing up workforces to provide the human interaction that home buyers demand," Tyrrell said.