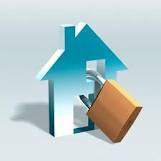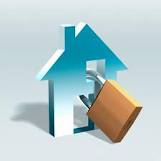 (Bloomberg) -- Mortgage-bond investors are betting the U.S. refinancing boom has little growth left, even with rates at record lows and President Barack Obama's administration taking steps to widen access.
Government-backed mortgage securities reached a record 108.6 cents on the dollar yesterday. Anyone bidding more than face value risks taking a loss if too many of the underlying mortgages get paid off early, so the willingness of buyers to pay those prices shows they expect restrained refinancings.
Efforts by Obama and Federal Reserve Chairman Ben S. Bernanke to help homeowners get cheaper loans and spur the economy have been slowed by lack of staff at lenders and less competition. Refinancings will rise 4.1 percent this year to $894 billion, the Mortgage Bankers Association projected last month, compared with 2003's record of $2.5 trillion, when former Fed Chairman Alan Greenspan spurred lending to end a recession.
"The only way for things to really change is if lenders add a significant amount of capacity back into the system, and I don't see that happening over the short term," said Scott Buchta, the Chicago-based head of mortgage strategy at Sandler O'Neill & Partners LP. "The fear of higher rates has kept the rate of expansion in check."
Refinancing is also being curtailed as the gap widensbetween bond yields and new-loan rates, which keeps the cost higher and limits the number of borrowers for whom a new mortgage makes sense.