It adjusts strategy in face of 4Q loss and market challenges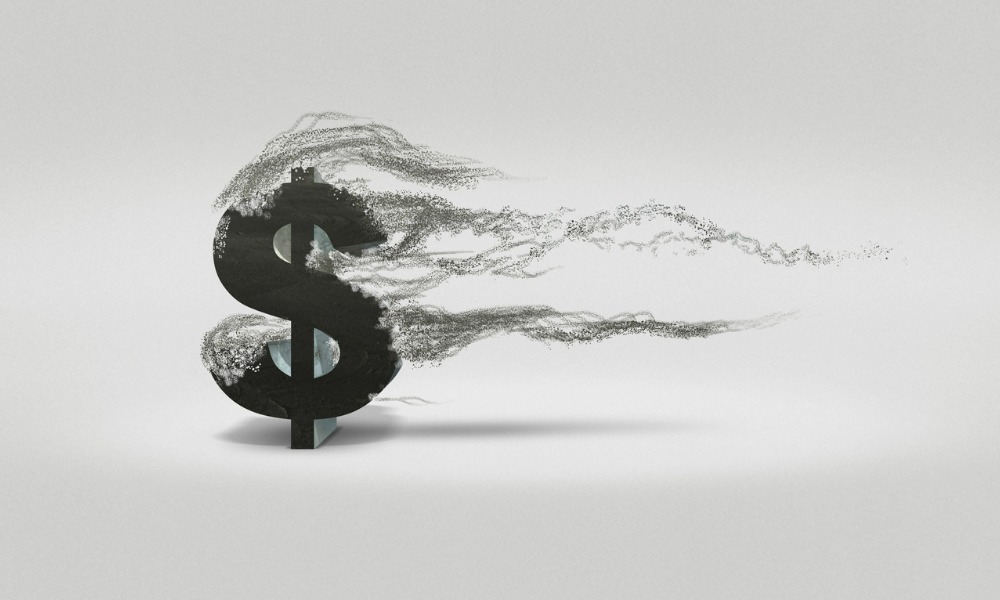 Redwood Trust faced a tough fourth quarter of 2022, with losses recorded in its jumbo aggregation business.
The REIT recorded a $44 million loss in Q4 in its jumbo aggregation segment, reflecting the ongoing effects of interest rate volatility. In response to the losses, Redwood has shifted its focus on business-purpose (BPL) lending and investment portfolios and reduced its workforce by 24%.
During the company's earnings conference call, Redwood chief financial officer Brooke Carillo said the firm had been "rationalizing" its overall operating footprint.
"General and administrative, or G&A, expenses increased slightly from the third quarter, primarily due to employee severance and related transition expenses," Carillo said. "However, for the full year 2022, G&A expenses were down 20% relative to the prior year."
"Our results during this period certainly didn't meet our expectations," CEO Christopher Abate added. "We focused on prudently protecting our book value, managing risk and positioning our company for the path forward.
"We've been very strategic in this regard, managing costs while preserving full optionality to take advantage of market conditions as opportunities arise. As we think about capital allocation going forward, we expect consumer mortgage volumes to remain challenged..."
Abate noted that Redwood had reduced the working capital of its residential mortgage banking business by about 70% throughout 2022. The company is also unlikely to ramp up its jumbo business until interest rates stabilize and investor demand increases.
"We acknowledge that January brought about some much-needed stability to the market, which was partially due to a modest decline in mortgage rates," he said. "It's simply too early to tell, however, if this is the start of a trend or simply pent-up demand following a slow fourth quarter.
"In the meantime, our focus remains on originating BPL loans secured by assets with strong fundamentals and quality sponsors. That's why we remain particularly bullish on our BPL business, even facing the prospect of the potential recession in 2023. Perhaps the overall positive market sentiment to start the year matters most with respect to our investment portfolio, as it remains the primary driver of our book value."
Want to make your inbox flourish with mortgage-focused news content? Get exclusive interviews, breaking news, industry events in your inbox, and always be the first to know by subscribing to our FREE daily newsletter.