Scheme involved fraudulently obtaining mortgage loans without the victim's knowledge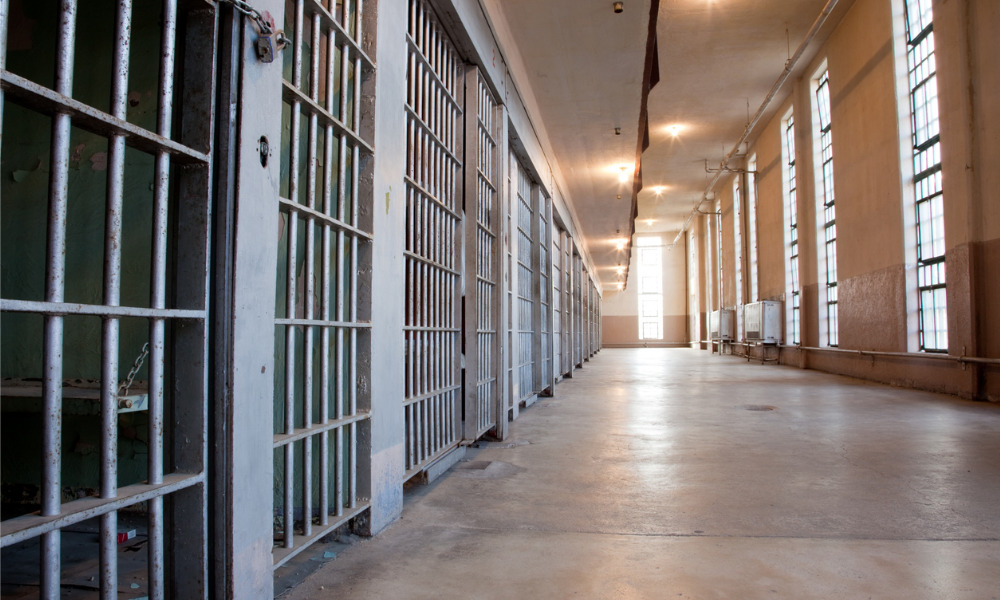 A Northport, Long Island man was sentenced to one to three years in state prison after pleading guilty to using a 91-year-old man's properties to fraudulently obtain $8.5 million in unauthorized mortgage loans.
According to the Manhattan District Attorney's Office, Lyndon Chin, 58, was indicted in 2018 and later pled guilty to two counts of first-degree grand larceny in 2020.
In 2015, Chin acted as a real estate broker for the unidentified victim and used his knowledge of the victim's real estate holding to falsify documents in the name of the victim's company. Chin took out $5 million in mortgage loans on four of the victim's Lower Manhattan properties without his knowledge. He then deposited $4.4 million of the fraudulently obtained funds in a bank account he opened in the name of the victim's company.
Chin used a large chunk of the money to pay at least 20 personal and corporate bank accounts, including accounts belonging to his family members. The remainder was used to cover personal expenses such as car payments, insurance payments, and jewelry.
He did it again in 2016, landing another $3.5 million in mortgage loans and then putting $1.9 million into a bank account he specifically opened for the funds before transferring the money into a different account he controlled.
The Manhattan DA's Office found out about the scheme after the victim was rejected for a mortgage loan on an unrelated business opportunity due to the existing mortgages Chin had fraudulently obtained on his properties.
The broker "blatantly took advantage of an elderly victim in order to line his own pockets," said Manhattan district attorney Alvin Bragg.
Read more: NRMLA, senior advocates fight elder financial abuse
"The unfortunate reality is that these types of cases are all too familiar against seniors, who are often viewed as easier targets for fraud," Bragg added.
Chin was ordered to pay full restitution to his victim.