14 states and the District of Columbia registered a "very strong" outlook for single-family homes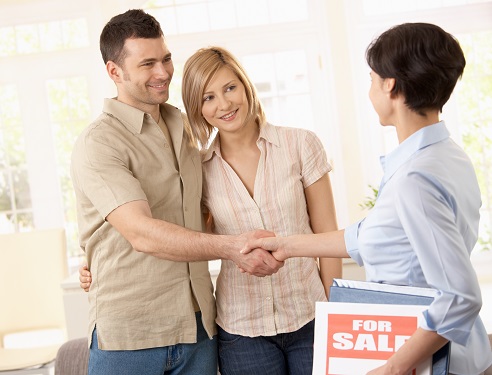 Real estate agents remain broadly optimistic about housing market conditions for the first half of 2017, according to a survey by the National Association of Realtors.
The NAR's "Realtors Confidence Index – Six Month Outlook" for all property types registered above 50 in 2016, marking a record year. All indices have been trending upward since 2012. A score above 50 indicates that more respondents expected market conditions to be "strong" than "weak" over the next six months.
As of December, the index for condominiums was at 56 – the highest since scoring began in 2008. The approval of the "Housing Opportunity Through Modernization Act of 2016," appears to be bolstering home buying in the condominium market, the association said.
"Among other measures, the law eases access to FHA [Federal Housing Administration] condominium financing by reducing the FHA condominium owner-occupancy ratio from 50 percent to 35 percent, directing the FHA to streamline the condominium re-certification process, and providing more flexibility for mixed-use buildings," the NAR said.
The overall index for the single-family homes market was at 76, with a "very strong" outlook in the District of Columbia and 14 other states:
• Alabama
• Arizona
• Colorado
• Georgia
• Indiana
• North Carolina
• Ohio
• Oregon
• Rhode Island
• South Carolina
• Tennessee
• Texas
• Washington
• Wisconsin
The District of Columbia was the only place to register a "very strong" outlook in the town homes market for December. The overall index was nevertheless at 61.
The December 2016 report is based on the responses of 3,625 realtors, 2,025 of which closed a sale, the association said. First-time homebuyers accounted for 32 percent of sales.
With fewer new foreclosures, distressed properties accounted for 7% of sales, purchases for investment purposes made up 15% of sales, and cash sales accounted for 21% of sales, the association said.
"Amid tight supply, half of properties that sold in December 2016 were on the market for 52 days or less compared to 58 days in December 2015 (43 in 2016; 50 in 2015)," the NAR said.

Related stories: