Prosecutors say the agent helped unqualified buyers prepare phony loan applications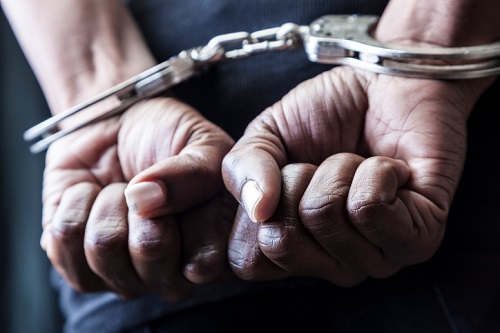 A real estate agent in Stockton, Calif., has been sentenced to a prison term over a mortgage fraud scheme that caused substantial losses to lenders.
US District Judge Morrison England Jr. sentenced Arthur Menefee to three years in prison and ordered him to pay more than $5 million in restitution.
The case stems from loans for the purchase of properties obtained by unqualified buyers with the help of Menefee, who was a licensed real estate agent. He helped those buyers to prepare loan applications that included false information. He also created fictitious companies to generate false employment and income data for the borrowers to support their loan applications.
Affected lenders suffered substantial losses, with Menefee's mortgage fraud scheme involving at least 23 properties. Some of these were sold by Aleksader Kovalev, a co-defendant in the case, who offered buyers kickbacks.
Kovalev and co-defendants Jannice Riddick, Florence Francisco, Adil Qayyum, Elsie Pamela Fuller, and Leona Yeargin have already pleaded guilty and been sentenced. Defendants Valeriy Vasilevitsky and Ruth Willis have also pleaded guilty and been sentenced in relation to the scheme.
The Federal Bureau of Investigation and the Internal Revenue Service-Criminal Investigation investigated the case.
Related stories:
Mortgage app defect risk on the decline
Lending industry hardest-hit by fraud