Deal will enable finance firm to capitalize on attractive mortgage REIT investment opportunities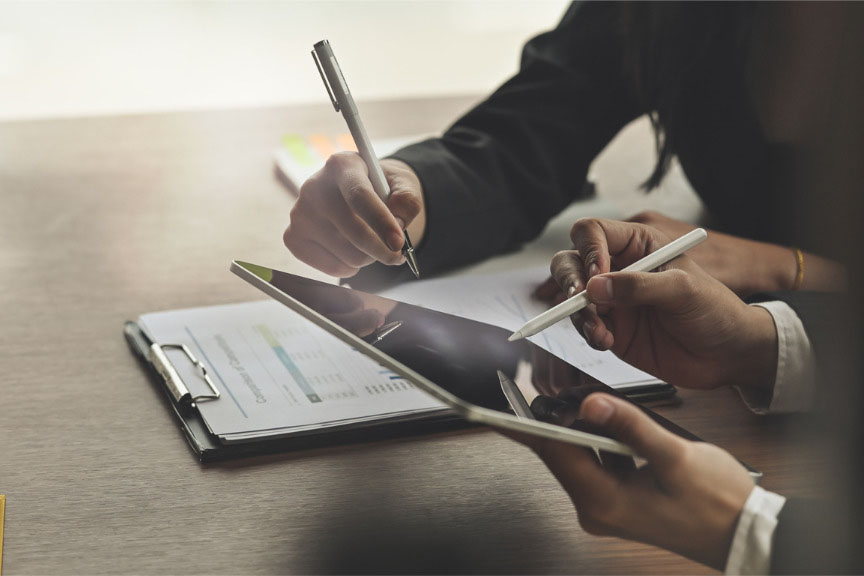 Real estate finance firm Ready Capital and Anworth Mortgage Asset, a specialty finance mortgage company, have reached a definitive agreement to come together as a single business unit focused on mortgage REITs.
The combined company – which will take on the Ready Capital name – is expected to have over $1 billion in pro forma equity capital base and a diversified investment portfolio, according to the release announcing the deal. Ready Capital and Anworth also predicted that the move will boost shareholder liquidity and provide increased operating leverage across the larger equity base.
"This merger highlights our continued focus on establishing Ready Capital as an industry-leading mortgage REIT, with the scale and financial resources to pursue compelling risk-adjusted returns across its diversified investment platform," said Ready Capital Chairman and CEO Thomas Capasse.
Once the merger is complete, Ready Capital stockholders will own approximately 76% of the combined company's stock, while Anworth stockholders will assume 24%. Ready Capital will also acquire three of Anworth's outstanding series of preferred stock.
Waterfall Asset Management, Ready Capital's external manager, has also agreed to lower the base management fee it charges Ready Capital by an aggregate of $4 million over the four quarters immediately after the transaction is closed.
"The combined company will be in a more formidable position to execute its business plan, improve operating and cost efficiencies, and continue growth in a prudent and profitable manner," Capasse said.
Read more: How mortgage business owners can capitalize on the recent merger, acquisition, and IPO activity (mpamag.com)
In terms of leadership, the combined firm will be led by Capasse and Ready Capital executives Jack Ross (president), Thomas Buttacavoli (chief investment officer), Andrew Ahlborn (chief financial officer), and Gary Taylor (chief operating officer).
Additionally, the board of the combined company is expected to have eight directors, consisting of Ready Capital's existing seven directors and one independent director from Anworth's current board. The company will be headquartered in New York, NY.
The deal already has the unanimous approval of both companies' boards of directors. Still, it remains subject to approval by the stockholders of both firms, as well as other customary closing conditions. The completion of the deal is expected to take place by the end of the first quarter of 2021.