It is making strides after many iterations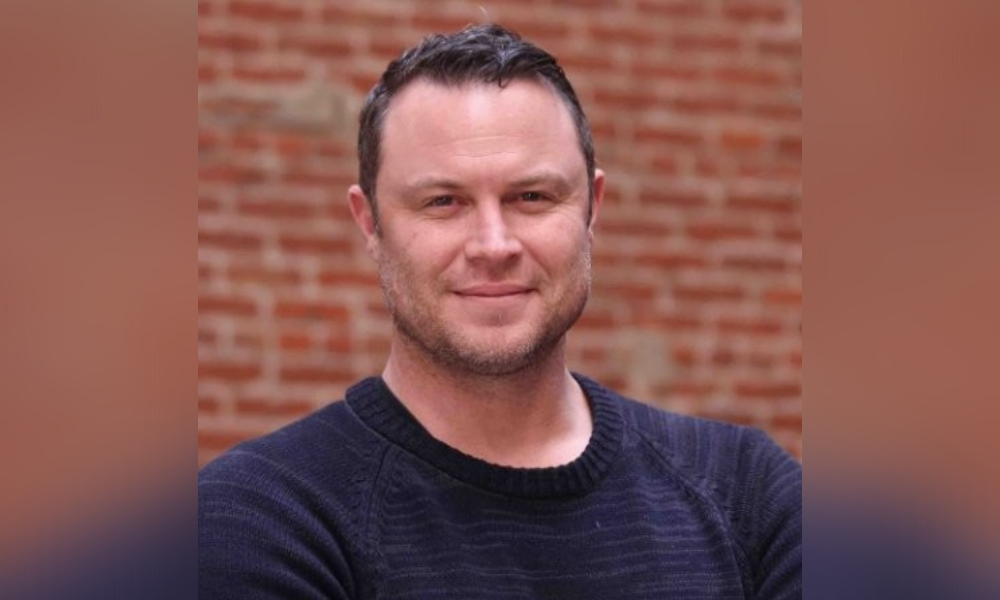 San Francisco-based tech-enabled brokerage Radius is making strides since launching a mortgage brokerage in its home state of California on the heels of recent expansion into Texas, Florida and Washington – all catapulted through the power of a social media-style setting.
Founded in 2015 with its roots in tech, Radius is now described as a full-service brokerage providing real estate professionals and their teams with support and tools aimed at growing their business, officials said. The company's latest growth is fueled by a $14 million Series A round led by Trulia co-founder Peter Flint's NFX Ventures.
Sam Kasle (pictured), chief revenue officer at Radius, took time to speak with Mortgage Professional America about the company's approach, describing a methodical yet continual expansion based on demand. The thoughtful approach has led to entry into half-a-dozen states outside its California base – Colorado, Florida, Georgia, Oregon, Texas and Washington.
Read more: Commercial real estate market outlook in California a mixed bag
"We've been around for a number of years, and gone through a number of iterations," Kasle told MPA during a telephone interview. "At the core, the thought of our founders still perseveres – which is a social network just like all the other social networks are. And it comes with the same basic features you'd expect in social networks – the ability to post, like, follow and you can do video or what have you."
Just like the popular Facebook or Instagram, Radius's network is a beehive of activity, Kasle suggested: "We see a fair amount of activity across the country with agents interacting with each other – showing off their newest listings or their best months, that sort of thing," he said.
Beyond the visuals comes the brass tacks: "The real business driver, why someone should join the network – other than expanding their own personal network – is we have a referral exchange that we call The Marketplace. We don't take any commissions or cut off of that; it's a free service that we provide where we have a very simply DocuSign flow where an agent in Idaho can sign a DocuSign agreement, and an agent in California signs an agreement, so both become members of the Marketplace and any referrals they exchange through can set their own terms – whether it's 20%, 25% or 30% commission referral."
Just how much activity is being seen? "Over the past three-and-a-half, four years, we have seen $25 billion in properties referred," Kasle said. "We don't have insight into what closed or how much in commissions was paid out, but that's substantial volume that's potentially being transacted across there." In the first quarter of this year, Radius helped real estate professionals and their teams close more than $400 million in sales, he added. Along the way, the company has doubled revenue in the last five months, with 300% revenue growth year-over-year.
Read next: Social media 101: Don't post what your customer doesn't care about
The typical subscriber for the base plan is a part-time agent or someone who's new to the market in need of education, coaching, training, yard signs, business cards, basic CRM and the like. Kasle described. At the other end of the spectrum, the $350 elite level, is reserved for entrepreneurs intent on building teams.
With the addition of a mortgage brokerage, Radius agents and their clients in California are given access to what's described as a more seamless and transparent lending experience – with access to real-time status updates and critical documents in their client dashboards. The mortgage arm will be led by Michael Bardales, a 20-year veteran of California lending, along with senior lending manager Grace Davis, bringing 17 years of experience in real estate – including status as a top lending officer in the state.
"The brokerage is largely a traditional brokerage except for being brick-and-mortar," Kasle said. "We provide all the features and services a broker would need to be successful, but we do it from a tech perspective so that brokerage fits in the palm of your hand. So the market services, deal doctoring, what have you are all accessible through your phone."
Radius isn't done yet. The company said it will have expanded into more states by year's end.