Homebuyers halfway across the country can close a mortgage for their family home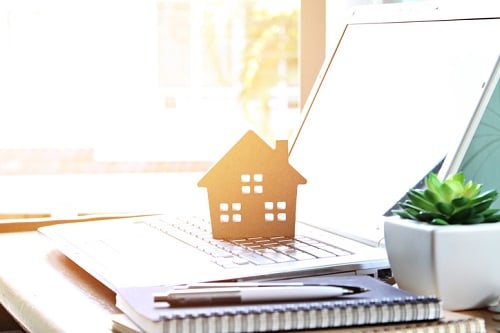 Quicken Loans has announced completing Michigan's first mortgage process using remote online notarization (RON) through an electronic mortgage closing platform from Nexsys Technologies.
In a RON eClosing, the consumer and the notary perform a mortgage closing digitally from separate locations through the internet and an audio/video connection.
The mortgage lender closed a mortgage refinance transaction using the Nexsys Clear Sign eClosing platform. Amrock served as the title and closing agent for the mortgage, and the notary who completed the closing was Amrock's Julie Felt.
Felt is the first electronic/remote notary to be approved and registered by the state of Michigan. Currently, 22 US states permit RON eClosings.
"Michigan took proactive measures to allow both eNotarization and remote online notarization in December 2018, and Nexsys worked closely with the secretary of state in getting our platform fully approved to accept closings," said Michael Lyon, executive vice president of Nexsys Technologies. "We are proud and humbled that Clear Sign was the first eClosing platform to close a RON transaction in Michigan. This was particularly important to us since it's our home state. Now we're setting our sights on neighboring states and won't slow down until all our clients have the ability to close their mortgage from anywhere, anytime."
Quicken Loans customers in Michigan and those who choose Amrock as their title company must meet eligibility requirements to close a refinance loan with a RON eClosing. Quicken Loans expects to roll out the RON eClosings for purchase loans in the state in 2020.
"What's most exciting for me are the possibilities that this new technology opens for homebuyers and those looking to refinance here in our home state," Quicken Loans CEO Jay Farner said. "Imagine a homebuyer who is halfway across the country on a vacation or business trip being able to close the mortgage for their family home or a busy nurse who only has a very short time window that doesn't allow them to leave their workplace. I can't wait to see all the ways we continue to make the mortgage experience easier for our clients in Michigan and throughout the country."