Namit Sinha joined the company from Canyon Capital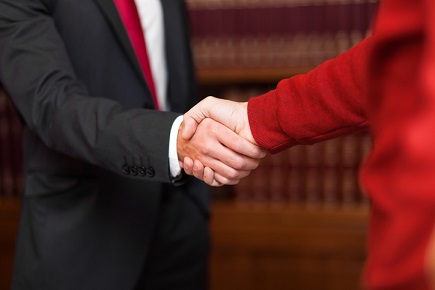 Namit Sinha has joined Angel Oak Capital Advisors as head of mortgage strategies, the investment management firm announced.
In his new role, Sinha will focus on managing non-qualified mortgage investments for Angel Oak strategies. He will also explore opportunities in prime jumbo mortgages, reperforming loan (RPL) strategies, mortgage servicing rights, and other areas.
"As we grow our expertise in all forms of mortgage credit, we expect Namit's experience and leadership to drive future strategies that provide the best value proposition to our clients. Namit's experience and deep understanding of mortgage credit will bolster our efforts to become the preeminent leader in the mortgage credit space," Angel Oak Co-CEO and CIO Sreeni Prabhu said.
Sinha brings more than 15 years of experience in fixed-income products to the role. He most recently served as senior vice president at Canyon Capital. In that role, which he held for four years, Sinha established Canyon's residential loan trading business and also covered its structured credit operations.
Earlier in his career, Sinha served as executive director of mortgage trading at Nomura Securities where he specialized in the acquisition and financing of non-performing loans, RPLs, non-QM, and prime jumbo loans. He also worked at both Lehman Brothers and Barclays as a non-agency whole loan trader.
Related stories: