Applications for home loans have risen for the third straight week to 0.4%, new data from the Mortgage Bankers Association (MBA) has revealed.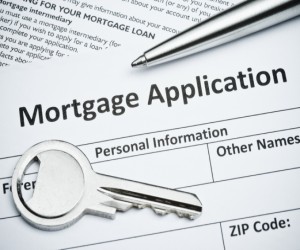 The jump, thanks to the 7% surge in homebuyer applications, was based on week-to-week on a seasonally adjusted basis for total mortgage applications ending 3 April. It is also a 12% rise from last year's figures, Yahoo reported.
However, the report also showed the prevailing lower interest rates failed to boost mortgage refinances.
"Purchase mortgage application volume last week increased to its highest level since July 2013, spurred on by still low mortgage rates and strengthening housing markets," said Mike Fratantoni, MBA's chief economist.
"Rates have been below 4% in 12 of the last 13 weeks. However, so many borrowers have refinanced in recent years at very low rates, they just are not responding to rates at this level. The refinance index has actually decreased in 7 of the last 13 weeks despite rates fluctuating within a narrow range."
Moreover, for Fannie Mae's Dong Duncan, "consumers are being patient prior to entering the housing market.
"We've seen modest improvement in total compensation resulting from a strengthened labor market. However, income growth perceptions and personal financial expectations both eased off of recent highs, consistent with Friday's weak jobs report," Duncan said.