The bank and fintech firm work together to automate the HELOC application process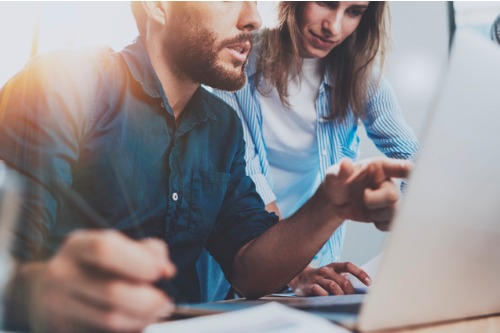 Online lending platform Prosper and BBVA USA have collaborated to provide customers with a digital home equity line of credit (HELOC) in an effort to improve the process of applying for a HELOC.
Prosper said that the digital HELOC offering, which is available through its website, enables customers to complete an online application in minutes and get an instant pre-qualification. Additionally, customers can access competitive HELOC rates with no origination fees.
"We are thrilled to have a partner like BBVA that believes, as we do, in the power of technology to improve efficiency and deliver a great customer experience," Prosper CEO David Kimball said. "Working closely with BBVA, we're excited to be able to offer our customers the opportunity to quickly and easily apply for a HELOC online, which can be a smart and affordable financing option for things like home improvement and debt consolidation. We look forward to expanding this product offering to more states and continuously improving the experience."
BBVA also announced plans to offer the digital HELOC to a select group of its customers via a BBVA-branded version of the platform. The platform is currently available in four states, Alabama, Arizona, Florida, and Texas, and will roll out to additional states in the following months.
"BBVA is the leader in digital banking globally, and as such, we're focused on a transformation that leverages digital to help us drive growth and improve the banking experience for our customers," said Çağri Süzer, head of retail banking at BBVA USA. "The digital HELOC with Prosper is reflective of the type of transformation we think will carry us into the future, but more than that, we're excited to work with a fintech stalwart like Prosper to help people quickly and easily access the equity that they have built up in their home."