Veteran will lead the development of the company's online mortgage platform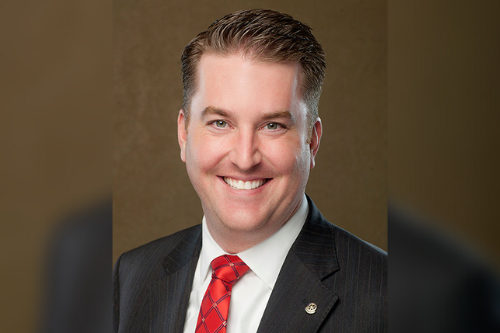 Proptech company SRE.com has appointed John G Stevens, who previously served as chief revenue officer of SRE Mortgage Alliance, as its newest president.
With more than 18 years of mortgage experience, Stevens will be in charge of building out the firm's online mortgage and homebuying platform. Originators and real estate agents using the marketplace can collect consumer ratings and reviews and present themselves as SRE Real Property Advisors.
"Our SRE Real Property Advisors has been well received by industry professionals, and consumers and many industry professionals are now moving in this direction, but consumers shouldn't have to wait for the convenience of human-assisted eCommerce when buying a home," Stevens said. "SRE.com will provide a marketplace where consumers can choose the professionals they want to serve them and get all the benefits of working with certified SRE Real Property Advisors."
Stevens began his mortgage career in 2003. Before joining SRE, he was vice president at Cornerstone Mortgage Group and served as vice president of business development at Mountain West Financial prior to that.
"Having spent so much time serving the industry through national trade associations, I know that it's people who power this business," Stevens said. "Giving consumers the trusted financial advice they need is not a fintech function, it's a human activity that industry professionals are uniquely qualified to offer. Our platform will give them the perfect channel through which to provide this important service."