The collaboration is intended to boost the tech firm's future growth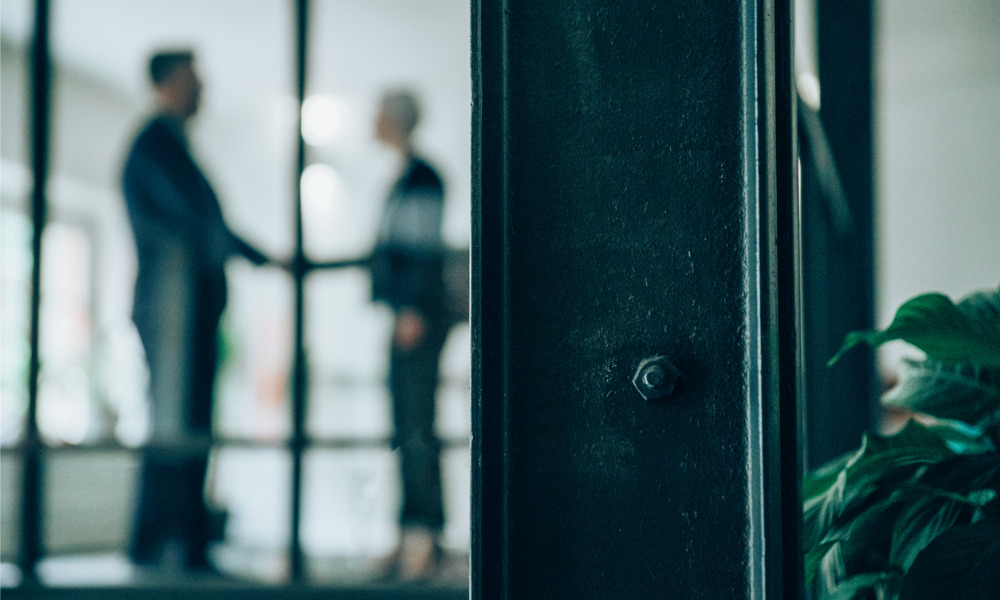 Canadian private equity firm Novacap and mortgage technology provider Accurate Group have announced a new partnership aimed at accelerating the latter company's growth.
"Thanks to its key relationships in North America, Novacap is committed to building world-class companies, and with this partnership, aims to support Accurate Group with the capital and expertise to further grow the business," the companies said in a joint statement.
Rajiv Bahl, senior partner at Novacap, said that the company brings with it a deep understanding of the intricacies of the financial services industry.
"We are well positioned to execute on a clear growth trajectory with Accurate Group in the coming years, both organically and through the execution of a curated M&A strategy," Bahl said. "We look forward to providing our expertise and capital to support Accurate Group in its expansion across North America as a premium technology service provider."
Through its technology platform, Accurate Group said that it has attracted business from leading US financial institutions.
"This new influx of capital from Novacap will enable us to expand our AppraisalWorks platform and SaaS business, make transformative acquisitions, and further invest in technology innovation and client service initiatives to better serve banks, credit unions, non-bank lenders and capital markets firms," said Paul Doman, president and CEO of Accurate Group. "We are extremely pleased to be partnering with Novacap to help us accelerate the next stage of our growth."