Housing prices were up in April, and sales blew past economists expectations, but inventory continues to be tight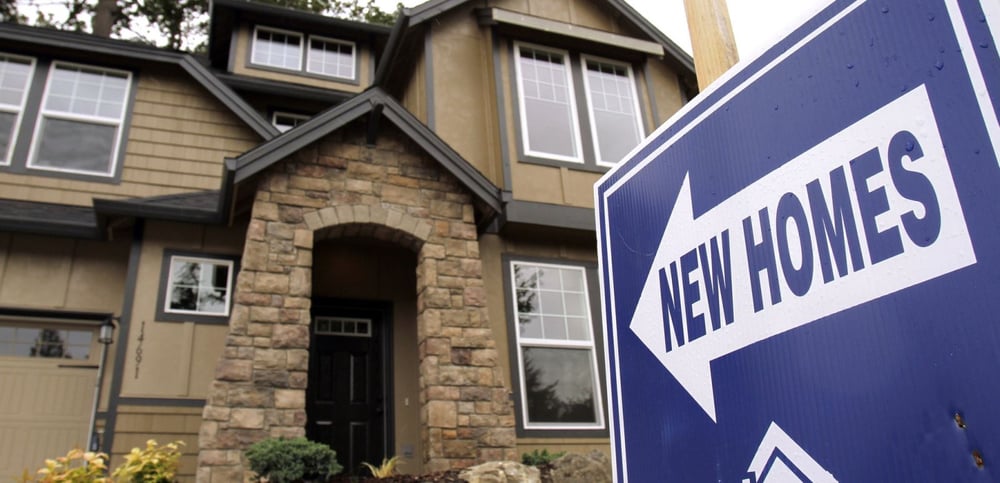 Home prices spiked in April, but sales were still brisk, blowing past the expectations of economists.

The median price for a home rose 8.3% year over year in April to $297,300, according to a Reuters report. Meanwhile, sales increased 6.8% to an annual pace of 517,000 from 484,000 in March, the Commerce Department reported. That surpassed the expectations of economists, who predicted an April pace of 508,000 when polled by Bloomberg.

Purchases were up in two of four U.S. regions, according to Bloomberg. The Midwest saw the biggest increase, with a spike of 36.8% – the largest jump since October of 2012.

"Housing is coming back after a bad winter period," Robert Brusca, president of Fact & Opinion Economics, told Bloomberg. "There's going to be an improving housing market, but a slowly improving one."

Demand is up in large part due to steady hiring, low borrowing costs – and an exceedingly low inventory. Housing inventory fell to a 4.8-month supply in April from 5.1 months in March. That's well below the 6-month supply most economists view as normal. And inventory is even lower in some regions. In Texas, for example, inventory fell to an all-time low of just 3.1 months in the first quarter.