Lenders can save closing costs and cut closing time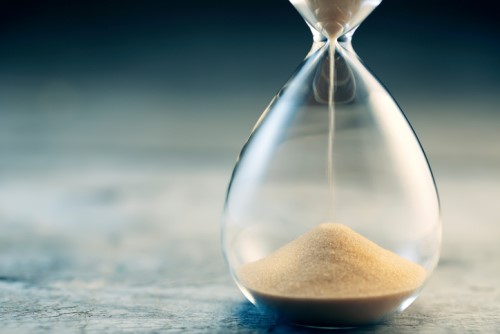 Premium Title, a national provider of title and escrow services, has partnered with Springhouse to launch a home equity line of credit (HELOC) hybrid product that helps lenders streamline the closing time of a HELOC loan.
The new HomeVal product offers combined title and valuation data for lenders, minimizing closing costs due to market demands on small balance transactions. Lenders can then complete title and valuation requirements at a lower price than traditional title insurance policies and property appraisal reports, Premium Title said.
HomeVal also provides:
Tier I: Express - estimated value, confidence score, last sold price and date, assessed value and year, as well as the current owner and full legal description
Tier II: Full - historical listing and sales information, sales comparable details, market analysis, property photographs and property taxes
Tier III: Complete - manual review of similar selections to ensure property characteristics are essential to the subject valuation and a full report of monetary liens recorded after the first mortgage
"We are in a unique position to leverage two Altisource businesses, Premium Title and Springhouse, and provide a unified solution to support the HELOC lending market," said Premium Title Vice President Ben Hall. "Receiving title search and valuation data in one report, at a low-cost and in a timely manner, helps lenders to be more efficient in underwriting HELOC loans. We continue to listen to and anticipate the challenges that arise for our customers."