Borrowers can also monitor their status and tasks via the app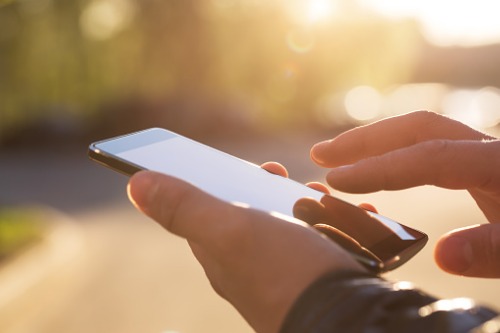 Point-of-sale (POS) product provider Volly has rolled out a POS app that lets loan officers invite borrowers to apply or get prequalified.
The recently launched app also enables loan officers to track loan status, as well as invite their referral partners to download their lenders' branded mobile app to set up their account and invite borrower referrals.
In addition, borrowers can upload documents, view their status and tasks, as well as communicate within the app, according to the company.
"In today's ultra-competitive environment, borrowers demand immediacy and responsiveness," said Volly Chief Executive Officer Jerry Halbrook. "Our mobile apps allow loan officers to work more efficiently and dynamically to collaborate with customers and partners. We're confident that this technology [technological] advancement will substantially improve the quality and satisfaction of the customer journey."