The new PollyEx PPE automates the loan pricing and lock process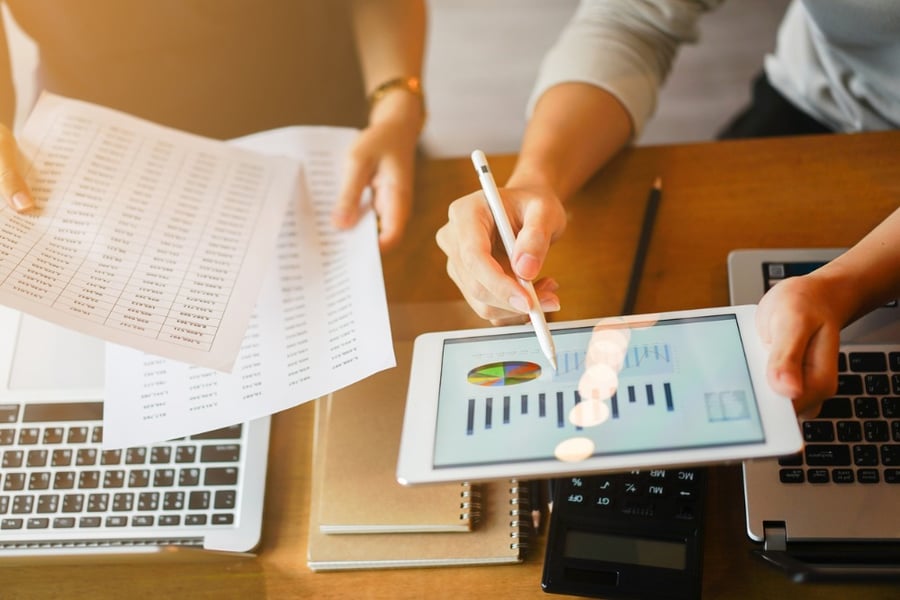 PollyEx, a provider of SaaS technology for the mortgage industry, has announced the launch of a new product, pricing, and eligibility engine (PPE).
Adam Carmel, founder and CEO of PollyEx, said that the addition of the PPE to the company's loan pricing and settlement system is part of its mission to modernize and digitize the entire capital-markets ecosystem from loan pricing through settlement.
The PollyEx PPE enables lenders to configure rule logic, manage margin strategies, and distribute pricing on a centralized user interface. PollyEx said the tool has been tested in a live production environment with several retail and wholesale lending customers.
"We could not be more excited to roll out the PollyEx PPE and deliver lenders a modern, user-friendly platform that optimizes gain on sale execution, creates operational efficiencies and completely eliminates manual mistakes during the loan pricing and lock process," Carmel said.