PHH says the agency's "unprecedented independence" violates the constitutional separation of powers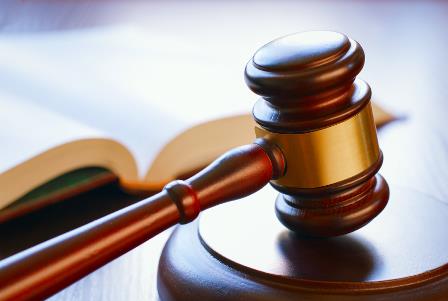 PHH maintained its position to have the Consumer Financial Protection Bureau dissolved as it filed its opening brief in a rehearing of its landmark case against the agency Friday. Seven amicus briefs were also filed in support of the company, according to the CFPB Monitor.
The mortgage company argued that the CFPB is "unconstitutionally structured" since the director of the agency can only be removed for cause.
PHH maintained that the CFPB's "unprecedented independence from the elected branches of government violates the separation of powers" and that because the CFPB's "constitutional infirmities extend far beyond limiting the President's removal power … the proper remedy is to strike down the agency in its entirety."
The CFPB requested a rehearing before the entire court after a three-judge panel ruled it unconstitutional.. The D.C. Circuit Court of Appeals agreed to the request last month.
Early this month, the United States switched sides and supported PHH over the CFPB.
Meanwhile, the following filed amicus briefs – documents filed by parties with a strong interest in the case who are not themselves litigants – in support of the mortgage company:
• The Chamber of Commerce of the United States of America
• American Bankers Association, American Financial Services Association, Consumer Bankers Association, Mortgage Bankers Association, Housing Policy Council of the Financial Services Roundtable, Real Estate Services Providers Council and seven other trade groups
• ACA International
• The Cato Institute
• RD Legal Partners, LP, RD Legal Funding, LLC, RD Legal Finance, LLC and a related individual
• The Attorneys General of Missouri, Alabama, Arizona, Arkansas, Georgia, Idaho, Indiana, Kansas, Louisiana, Nevada, Oklahoma, South Dakota, Texas, West Virginia, and Wisconsin
• State National Bank of Big Spring, 60 Plus Association, Inc., and Competitive Enterprise Institute
Related stories:
US reported to switch sides, support PHH against CFPB
Democratic lawmakers join battle between CFPB and PHH