The company consolidates its correspondent business within Ellie Mae's digital lending platform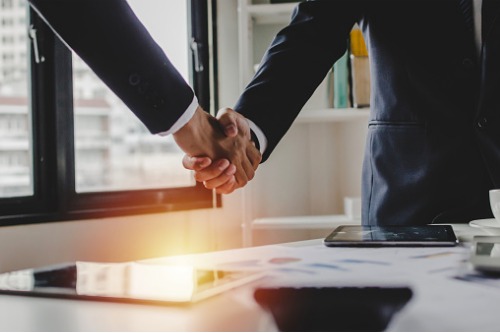 Ellie Mae has announced that PennyMac Loan Services, a subsidiary of PennyMac Financial Services, will use the Encompass digital lending platform to support its correspondent business.
The move will allow PennyMac to consolidate its consumer-direct, broker-direct, and correspondent businesses on a single platform. The company's partnership with Ellie Mae began in 2008.
"Ellie Mae shares our vision for world-class customer service, and in creating a differentiated experience for all of our clients," PennyMac Loan Services President Doug Jones said. "We believe in partnering with companies that offer the very best technology and client service and Ellie Mae's commitment to modern technology, and practical business solutions were critical to our decision. In the near term, we are thrilled to leverage Ellie Mae's next-generation Encompass Digital Lending Platform within our correspondent lending channel."
Lenders and investors can engage homebuyers, as well as originate, close, sell, and purchase loans through the Encompass platform.
"We have valued our relationship with an industry leader like PennyMac, which has always been at the forefront of innovation," said Jonathan Corr, president and CEO of Ellie Mae. "We are excited to expand the relationship by providing a single platform to support all of PennyMac's lending channels and to continue progressing our shared vision of intelligent automation to drive further efficiencies and value for PennyMac and its clients."