High demand and low supply create "complete storm of insanity"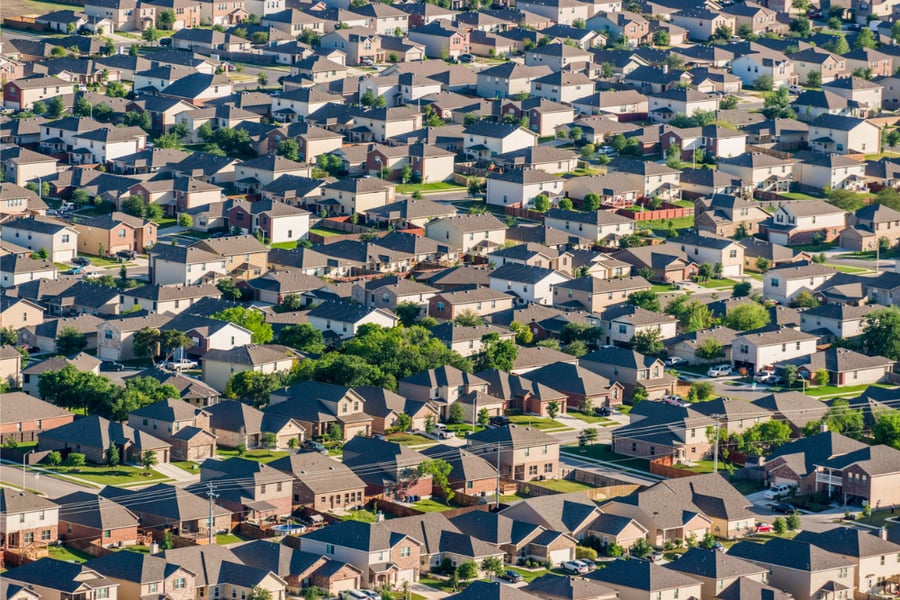 The housing market saw the biggest uptick in new listings in nearly two years and pending home sales surged 21% in August, according to a new report from Redfin.
Pending home sales rose 21% year over year in August, the largest increase since the four weeks ending Oct. 18, 2015, according to Redfin. Meanwhile, new listings of homes for sale rose 7% year over year, the largest increase since the four weeks ending Sept. 23, 2018.
"Rising home values are becoming a bigger and bigger reason some homeowners are deciding to sell and cash in," said Daryl Fairweather, Redfin chief economist. "But so far the increase in new listings is still far outpaced by gains in demand from buyers as measured by pending sales."
Despite the gain in new listings during the four weeks ending Aug. 30, active listings – the number of homes listed for sale at any point during the period – fell 28% year over year to a new all-time low, Redfin reported. However, for the week ending Aug. 30, the seasonally adjusted Redfin Homebuyer Demand Index was up 26% from pre-pandemic levels in January and February.
"Demand has been high, but we're down to a record-low number of holes for sale, which has created a complete storm of insanity," said Boise Redfin agent Kristin Lopez. "The majority of my recent buyers have been people moving here from out of state: California, Washington and Oregon. I've done 10 sight-unseen offers for these buyers in just the past couple of months. They are purchasing primary residences and are moving here to stay."