The fintech veteran brings 35 years of experience to the role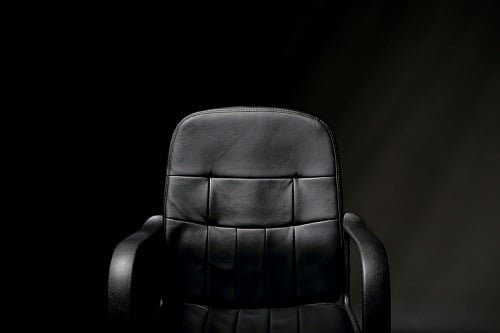 Fintech company Pavaso has announced the appointment of Tim Anderson as senior vice president of business development.
"Anderson is well known in the mortgage industry for his advocacy and promotion of innovative technologies that enhance the mortgage process," Pavaso said in a news release. "He brings over 35 years of industry experience on both the lending and vendor sides of the business. Anderson understands the demands of the constantly changing mortgage industry and delivers solutions that improve efficiency, reduce costs and increase stakeholder satisfaction across the mortgage lifecycle."
Before joining Pavaso, Anderson was employed as director of eServices at DocMagic. He also held executive management positions with Lender Processing Services and other various financial and technology companies.
Anderson founded eMortgage Alliance and continues to be an active member of the ALTA Technology Committee, MBA Residential Technology Committee, MISMOeMortgage Work and other organizations.