Lender hopes to become one of the prominent mortgage brands under the PMG umbrella of companies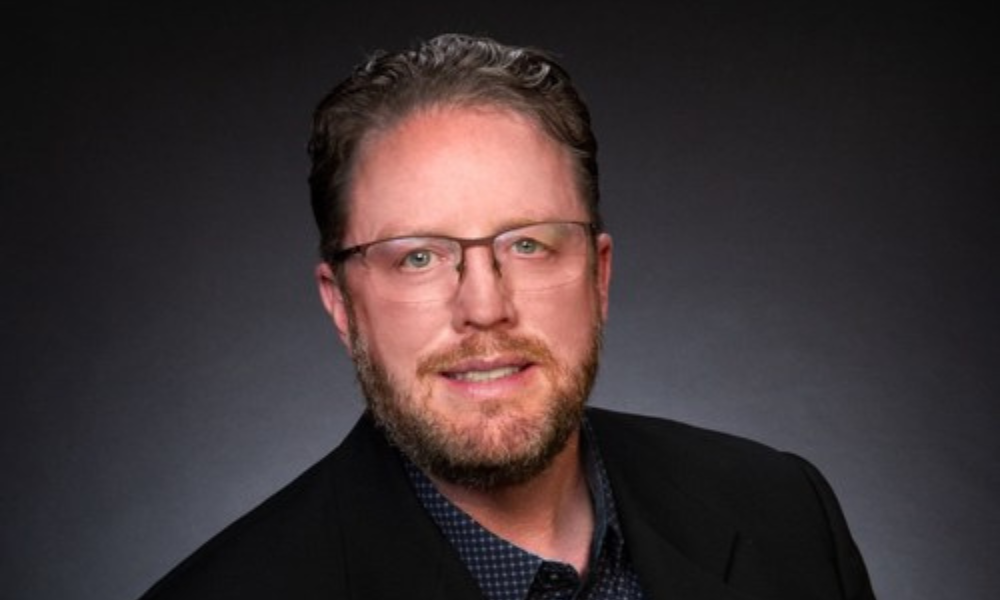 Panorama Mortgage Group (PMG) has snapped up Lone Peak Lending in a deal that will see the acquired company become part of PMG's umbrella of mortgage brands.
Lone Peak, which is a full-service lender based in Texas, will leverage PMG's comprehensive platforms, including human resources, finance, technology, legal and compliance services, to support its long-term expansion strategy, a Press release said. Donovan Stamps (pictured) will head Lone Peak as president.
"Lone Peak Lending is the perfect fit for our growing PMG brand family in that it shares our commitment to customer service excellence and transparent communications with consumers throughout the loan process," said Sarah Gonzalez, PMG president and chief operations officer. "We're excited to welcome Donovan and his team and work with them throughout the onboarding process and beyond."
Stamps has 27 years of mortgage banking and leadership experience under his belt, including time spent at Bank of America, MetLife Home Loans, Pacific Union Financial, Stearns Lending, SoFi Mortgage, and First Guaranty Mortgage. Most recently, Stamps served as AVP of consumer direct broad market at Caliber Home Loans.
Read next: Panorama Mortgage Group unveils new full-service mortgage company
"The most attractive thing about becoming part of PMG is having the resources to build a world-class, customer-centric organization the right way – one that is centered around partnering with realtors and consumers," he said. "We are well positioned to educate consumers about the loan process and help them overcome whatever challenges that may arise. Broadening homeownership opportunities and serving our customers well is what we're all about."