The company continues to grow its group of mortgage brands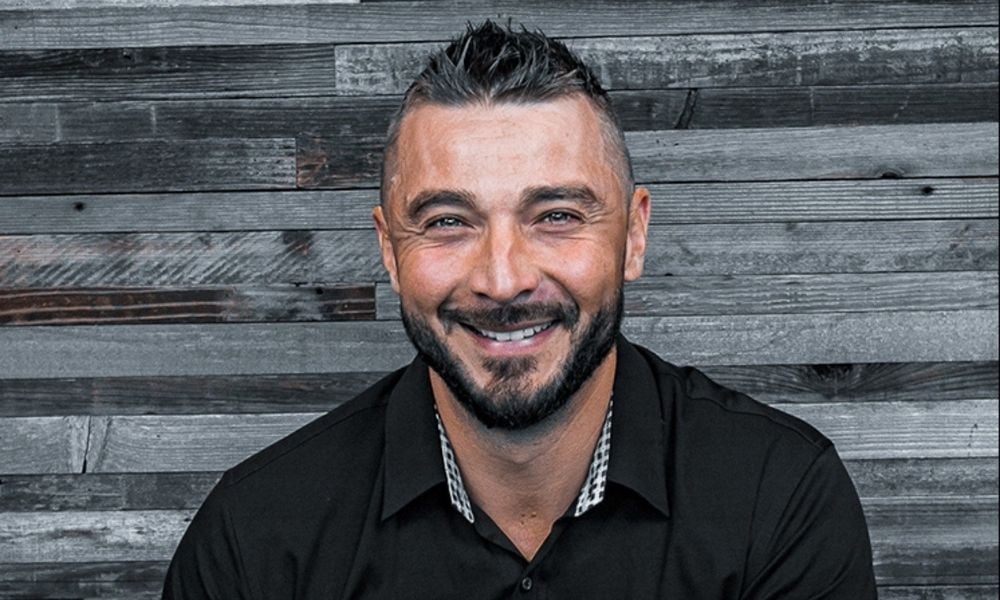 Nevada-based Panorama Mortgage Group (PMG) has announced the addition of Vision Mortgage Group to its umbrella of brands.
Founded in 2021, Vision Mortgage Group is a mission-driven lender operating in seven states: Arizona, California, Florida, Montana, Oregon, Texas, and Washington. The company is headed by Mark Charlton (pictured), who brings more than a decade of mortgage industry experience.
"We're thrilled to be welcoming Mark to our organization and look forward to his leadership as we continue to grow and evolve," said Sarah Gonzalez, PMG president and chief operations officer. "We have a shared vision for extending more home financing options to the underserved, and Mark has the right background and expertise to ensure that vision is brought to fruition."
Read next: Panorama Mortgage Group selects new chief compliance officer, general counsel
According to a release, Vision Mortgage will "leverage PMG's comprehensive platforms including human resources, finance, technology, legal and compliance services" to expand homeownership opportunities across the country.
"It's not just what we do, it's who we are that makes a difference," said Charlton, founder and president of Vision Mortgage Group. "PMG will enable us to become an even bigger change agent in the communities we serve – helping people's vision of homeownership come true."