The company launches Orchard Home Loans in several markets nationwide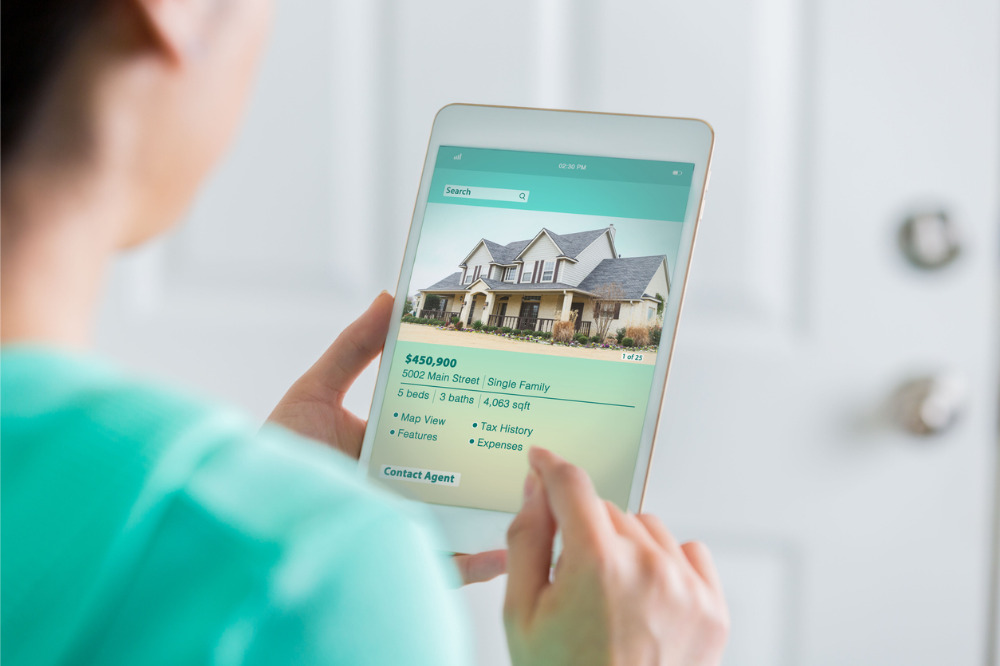 Home-buying platform Orchard has announced that it is now offering mortgage products and services through the newly launched Orchard Home Loans.
The company piloted Orchard Home Loans in Texas markets where Orchard is available. Since the initial pilot, the firm reported that over 50% of its customers chose to buy a home through Orchard Home Loans.
"At Orchard, we have a relentless focus on customer delight," said Court Cunningham, CEO and co-founder of Orchard. "We've heard repeatedly from customers that they loved their buying experience with Orchard and only wish we could've helped them with their mortgage as well. After piloting Orchard Home Loans in Texas, we're thrilled to now offer all of our customers the option to simplify their experience, and secure their dream home, quickly and easily."
Orchard Home Loans joined the firm's title and escrow businesses and is now available in all of Orchard's markets.
"Real estate closings have changed little over the last century and have traditionally required the consumer to coordinate a complex closing across multiple fragmented service providers. Orchard is bringing the transaction into the modern era, by giving consumers the choice of an integrated, all-digital closing," Cunningham said.