New features include a search tool that returns a personalized set of listings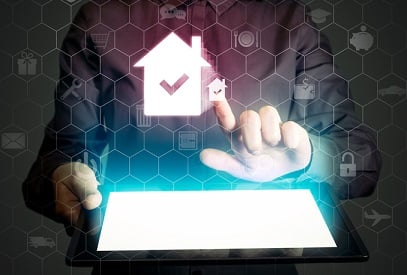 Proptech firm Orchard has added two new features to its online homebuying platform.
The new "Home Match" search tool is designed as a quiz that uses results to assign a match score to every home in a user's area before returning a set of personalized listings. Users can also save their quiz results and receive alerts when new homes with a high match score hit the market.
Meanwhile, the "Photo Switch" feature uses machine-learning to scan photos of every home on the market and determine which rooms are in each photo. Users can then set the default photo of their listings page to the part of the home they prefer.
"Most of today's listing sites make it difficult for people to easily find their dream home," said Court Cunningham, co-founder and chief executive officer of Orchard. "Consumers can only filter for homes based on a few very basic criteria. To make matters worse, they end up opening dozens of browser tabs to see the photos they care about in a home. That's why we're thrilled to launch Home Match and Photo Switch so that Orchard users can now personalize their experience to find the right home for them."