The company expects its trading volumes to grow over $5 billion after the integration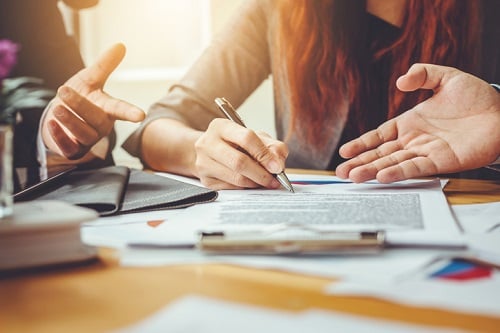 Financial technology company Optimal Blue integrated its comprehensive hedge advisory and loan trading platforms to provide transparency into whole loan transactions.
The company said the two-way integration connects buyers and sellers and assists them with trading. Additionally, the integration automates functions of complex and resource-intensive secondary marketing process in real time.
"We are thrilled to deliver this next generation of automation to our clients," said John Ardy, vice president of Optimal Blue's loan trading platform Resitrader. "More than half of our clients have already transitioned to the integrated platform and those that remain will be migrated over the next several months."
Optimal Blue projected its monthly trading volumes to exceed $5 billion upon completion of client onboarding. The company also announced plans to expand its axe posting for CRA, non-QM, and jumbo transactions.
"There is considerable value in a unified technology platform," Optimal Blue Chief Executive Officer Scott Happ said. "This integration provides further transparency into whole loan transactions and delivers the connectivity, efficiency, and liquidity necessary to thrive in today's competitive environment."