The South ranks as the most active region, data reveals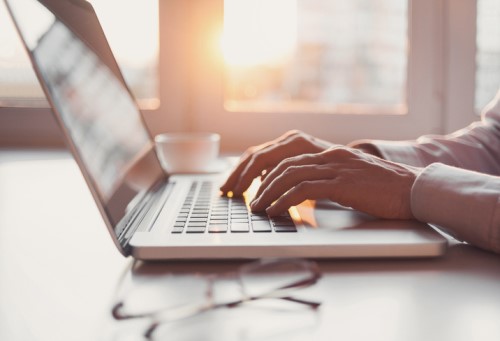 Online search activity for first-time homebuying mortgages are at an all-time high, and affordability continues to reign as the top priority for perspective buyers, according to data from Chase HomeLending and Google.
Queries on topics related first-time homebuying accounted for 44% of searches in the mortgage category during the first three months this year, up 11% from the same period in 2016. Chase said this also reflects what it has seen in its mortgage business, as customers aged 35 made up 36% of new mortgages in 2016, 16% higher than the previous year.
"For many people, the homebuying process is filled with research. For Millennials and first-time homebuyers, we know it's particularly complex and they often turn to Google for answers to their questions about financing, for example," said Suzie Reider, managing director of financial services at Google. "There's an opportunity to make that process easier by bringing attention to the key questions and issues homebuyers have today…"
Affordability is the top concern for those doing research, as consumers made 34% more searches about it in 2016 compared to a year before.
Data also showed that consumers in the South google mortgage information more than those in other regions, and fixed-rate mortgages are still the preferred product for many searchers. In the last three years, the South generated 37% of mortgage searches, compared to 26% in the West, 19% in the Northeast and 18% in the Midwest.
Related stories:
Mortgage applications down as rates trend higher
Homeowners getting more realistic at pricing their homes