Internet scammers are using information from legitimate homes for sale to lure buyers to phony listings, realtors warn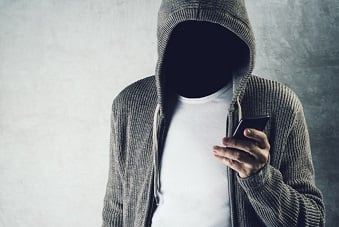 An increase in online listing scams has realtors warning consumers.
"Unfortunately, criminals keep coming up with sophisticated schemes that target online rentals and property listing sites," said Florida Realtors President Maria Wells in a news release. "Realtors must be aware that criminals are using their legitimate listings data to lure consumers to phony listings on internet portals. As the voice for real estate in Florida, Florida Realtors is committed to protecting consumers – we urge our members to use diligent efforts to help safeguard against these schemes and to encourage their clients to call their realtor to verify any information."
Florida Realtors General Counsel Margy Grant said the feds and state authorities have tried to eliminate scammers in online marketplaces, but to little avail.
"We urge consumers to double-check all information about any property listing before sending any funds to anyone," Grant said. "Criminals are creating extremely realistic listings, or stealing others' listings, in an attempt to convince consumers to send deposits before they confirm the actual true listing agent. If a deal sounds too good to be true, if someone can't show you the property in person because they're out of state or out of the country, if they want you to send a deposit or first month's rent via a wire service before you've seen the property or signed a lease, if they want all your personal financial information – these can be possible signs of listing scams."
In February, a Florida homeowner discovered stolen pictures of his home being used by a scammer to fish thousands of dollars from buyers, according to WPTV NewsChannel 5.


Related stories:
Scammer puts fake house listing on Zillow
Realtors expect moderate home prices in 2017