It also sets its sight on ageing housing stock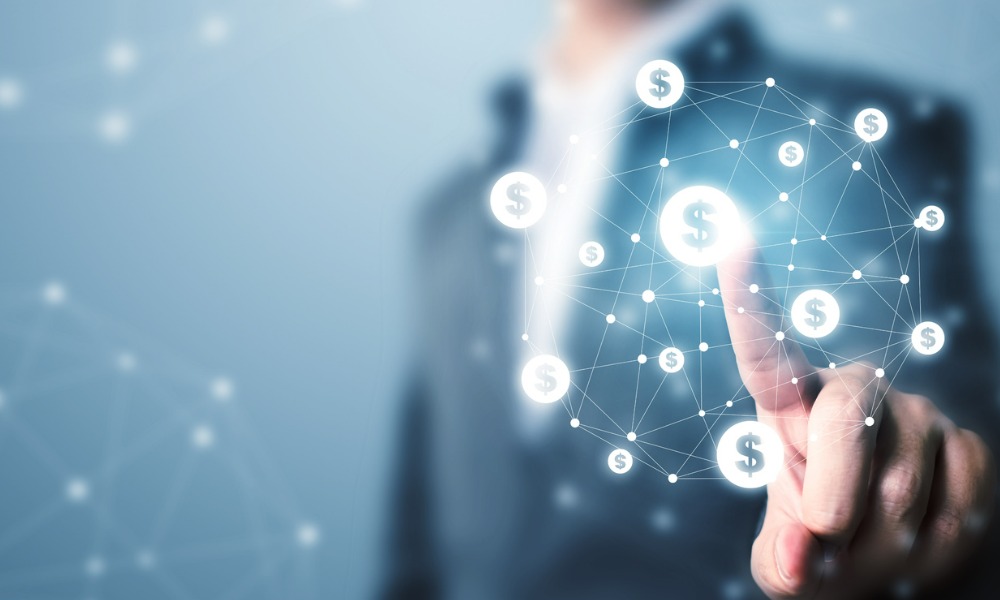 Kiavi, one of the nation's largest lenders to real estate investors, has added four new members to its board of directors as it seeks to leverage more robust technology and reach economies of scale in aiding its clients amid an ageing housing stock ripe for renovation.
Added to the now-nine-person board were: Will Grannis, Google Cloud CTO; Bradley Strock, an independent director at Elevate Credit; Cathey Lowe, an experienced independent board director; and C Scott Gibson, a technology industry veteran.
"The newly appointed board members bring extensive leadership experience in technology, real estate and financial services industries," Michael Bourque, CEO of Kiavi, told Mortgage Professional America. "They have led both private and public companies and their collective experience and guidance will be instrumental in helping Kiavi scale and meet the needs of our customers."
In making the announcement, Kiavi noted the additions come against a backdrop that is "… tipping the scale towards real estate investors." Asked to expound, Bourque said: "Kiavi is positioned to help real estate investors unlock the full potential of their real estate investments. With over 15-plus years of lagging new construction and over one-third of US homes approximately 30 years aged or more, real estate investors are helping revitalize neighborhoods across the country."
While the company's technology helps simplify the financing process for its real estate investors, Bourque added that an opportunity exists to serve customers' needs across the entire real estate investment lifecycle. "Under the leadership and guidance of our board members, we are confident that we are in a stronger position to focus and scale the company to meet the needs of our customers."
The presence of tech experts among the newly appointed board members will surely augment the firm's heavy reliance on technology to assist customers, Bourque suggested: "Our technology simplifies the lending process which is often antiquated and opaque," he said. "Speed is critical in real estate transactions, and the ability to secure funding is essential to our customers' success. Our platform allows customers to quickly and easily inquire about our products and secure loans. And through our origination process, we are able to leverage our AI and ML model outputs to recommend changes to customer renovation plans to ensure they are set up for success in their project.
"Additionally, our technology platform can track loan performance and renovation progress and use the data collected to inform, improve and customize our servicing strategies. This in turn helps our customers make informed decisions."
In short, the newly added board members bring "…a unique skill set and broad leadership experience in segments essential to Kiavi's business and critical to helping the company scale," the CEO said.
"We are very excited about the caliber of these board appointments," Bourque added. "This is a distinguished group of leaders, and each appointee brings their own unique perspective, expertise and experience to help us with our next phase of growth. On behalf of the board and the management team, we are honored to welcome them and look forward to their counsel and guidance to further strengthen our commitment to supporting real estate investors."