Homeowners with mortgages had equity up by 11.7%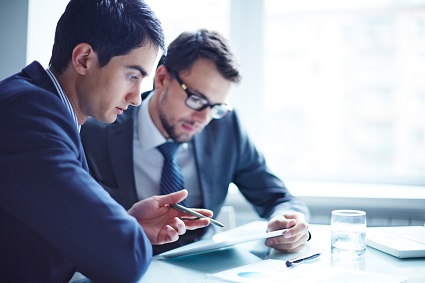 More than a million homeowners moved out of negative equity last year, according to new data from CoreLogic.
In the fourth quarter, there were about 3.17 million underwater homes in the US – about 6.2% of all homes with a mortgage, according to CoreLogic. That was down 2% from the third quarter and a 25% drop from the fourth quarter of 2015.
"Average
home equity
rose by $13,700 for U.S. homeowners during 2016," said Frank Nothaft, chief economist for CoreLogic. "The equity build-up has been supported by home-price growth and paydown of principal. The CoreLogic Home Price Index for the U.S. rose 6.3% over the year ending December 2016. Further, about one-fourth of all outstanding mortgages have a term of 20 years or less, which amortize more quickly than 30-year loans and contribute to faster equity accumulation."
Texas ranked the highest in positive equity in Q4 with 98.4%, followed by Hawaii (98.1%) and Alaska (97.9%). Meanwhile, Nevada had the highest rank in negative equity at 13.6%, followed by Florida (11.6%) and Illinois (11.1%).