The embattled servicer is cutting jobs as part of a plan to halt its residential servicing operations in Houston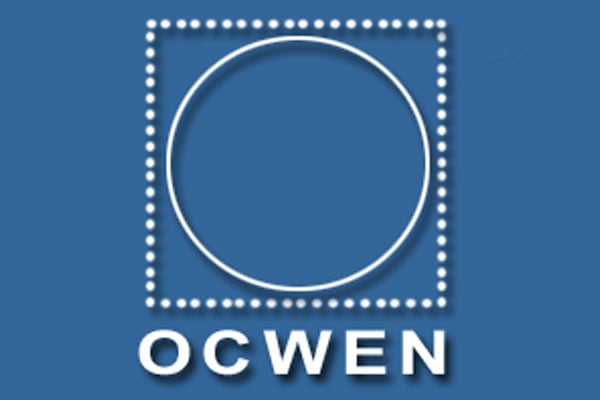 Embattled mortgage servicing giant Ocwen has announced it will slash 140 jobs as part of a plan to halt residential servicing operations in Houston.

The job cuts, which account for less than 5% of the company's total workforce, are planned to streamline the number of Ocwen call centers, according to a Reuters report.

The company has been scaling back operations since regulators began looking into its servicing standards last year, Reuters reported. Since February, Ocwen has sold more than $90 billion in servicing rights, including $45 billion to JPMorgan Chase's consumer and commercial banking unit.

In December, the company agreed to replace its chairman and pay the state of New York $150 million after it was accused of backdating letters to borrowers and sending work to its affiliates, which may have led to improper foreclosures, Reuters reported.

Last month, Ocwen and force-placed insurer Assurant agreed to pay $140 million to settle class-action claims that Ocwen artificially inflated the cost of insurance in return for kickbacks from Assurant.