In February, Ocwen announced that it was acquiring PHH. Now, it's bringing on the company's former top exec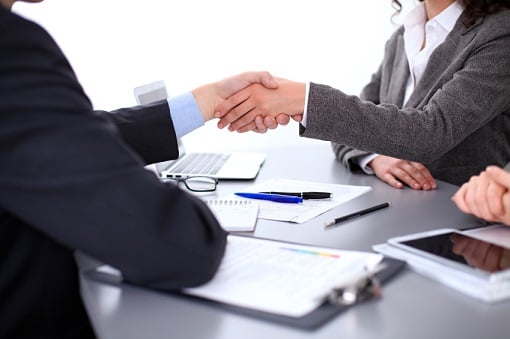 The head of Ocwen Financial Corporation is stepping down to make way for the former head of the company Ocwen recently acquired.
Ron Faris, president and CEO of Ocwen, is retiring after 27 years with the company. The board of directors has chosen Glenn A. Messina, former president and CEO of PHH Corporation, to take the reins at Ocwen effective concurrently with the closing of Ocwen's acquisition of PHH.
Messina served as president and CEO of PHH until stepping down in June of 2017. Ocwen entered into an agreement to acquire the company in February of 2018. The transaction is expected to close in the scond half of the year.
Faris will remain president and CEO of Ocwen through June 30, but will not stand for reelection as a member of the board at the company's annual meeting in May, Ocwen announced. Faris will continue to consult after stepping down in order to ensure a smooth leadership transition.
"We thank Ron for his leadership and for all of his contributions over the years," said board chair Phyllis Caldwell. "As president and CEO, Ron guided Ocwen through a period of significant change, both in the mortgage industry and at our company. Ron redesigned the way we conduct business and, because of Ron's leadership, we are strategically positioned to move forward into the future through our pending merger with PHH."
The decision to tap Messina as Faris' replacement was the result of a long-term succession-planning process, Ocwen said.
"We are very pleased that Glen Messina has decided to join Ocwen as our new president and CEO," Caldwell said. "Glen is one of the recognized leaders in the mortgage industry, and his disciplined approach to top- and bottom-line results in his previous roles is widely respected. He also has a successful record of bringing together strong teams to strategically build stability and structure across an enterprise. Glen's significant experience leading change as a public company CEO and his deep understanding of PHH will help accelerate Ocwen's transformation."