Faced with a lawsuit and dozens of state enforcement actions, the embattled mortgage servicer is hitting back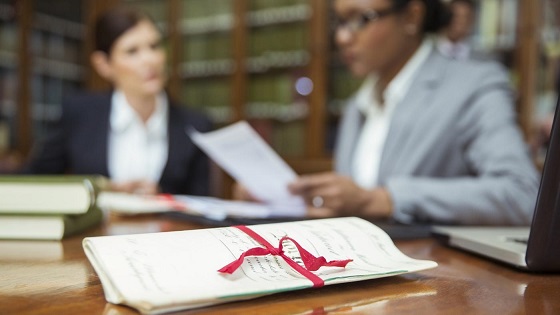 Ocwen is facing big trouble with state and federal regulators, but now the embattled mortgage servicer is taking the fight to the Consumer Financial Protection Bureau by asking a federal court to declare the regulator unconstitutional.
The CFPB sued Ocwen last week for alleged servicing abuses, just hours after more than 20 states slapped the servicer with enforcement actions for similar reasons. The CFPB accused Ocwen of "failing borrowers at every stage of the mortgage servicing process," and alleged that the company routinely ignored consumer complaints, selling servicing rights without disclosing the mistakes it had made to the buyer, and illegally foreclosing on homes.
Ocwen, however, said that the CFPB was suing merely to distract from the controversy surrounding its own battles with hostile Republican lawmakers, according to a report by
HousingWire
. And the company has asked the US District Court for the Southern District of Florida to declare the agency unconstitutional and toss out the lawsuit.
"Ocwen believes that the CFPB is unconstitutionally structured because it vests too much unfettered power in the hands of the CFPB's Director and the Bureau itself, without any meaningful oversight by the President or Congress," the company said in a statement. "Ocwen's filings ask the Court for a case management conference to discuss how the parties can get to that issue first, before any other proceedings in the case. Ocwen has also filed a separate motion specifically asking the Court to invite the Department of Justice to participate in the case so the Court can consider fully the Attorney General's conclusion that the CFPB is unconstitutionally structured.
Ocwen isn't the first company to challenge the CFPB's constitutionality. In a case last year, PHH successfully argued that the agency was unconstitutional because its director wasn't sufficiently accountable to the president. However, the CFPB successfully petitioned to have that case reheard by the full DC Court of Appeals.
Related stories:
Ocwen's terrible, horrible, no-good, very bad day
Ocwen woes continue as yet another state sues