A one-year mortgage of $100 million could be used to pay 144 victims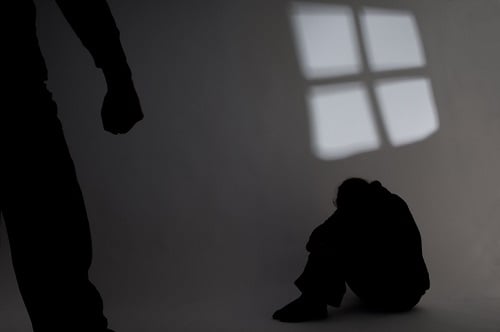 The Archdiocese of New York is seeking a short-term mortgage on property it owns near St. Patrick's Cathedral in order to make payments to victims of clergy sexual abuse, according to the Associated Press.
Joseph Zwilling, a spokesman for the archdiocese, said the $100 million short-term mortgage would be used to pay 144 people who have filed claims of sexual abuse.
The archdiocese applied for a one-year mortgage from JPMorgan Chase on its property, which is the site of the Lotte New York Palace luxury hotel is on.
"Because we have begun the process of paying out the compensation to victims, the archdiocese has taken this short-term loan to cover the payments," Zwilling told The Guardian.
Zwilling said the archdiocese is accepting new complaints from victims who have not spoken out before. The archdiocese has made 64 offers, 44 of which have been accepted by victims. The amount of the payments is to remain unknown until the program ends.
Since 1950, the church in the U.S. has paid almost $4 billion in compensation to abuse victims, according to Fox News.
Related stories:
Millennials and home affordability
Realtors expect moderate home prices in 2017